In Her Shoes premieres on December 20, Sunday at 6:30 PM. Catch the replays on the following timeslots: Mondays at 10:30 PM, Wednesdays at 4:30 PM, Thursdays at 9:30 PM, and Saturdays at 9 AM.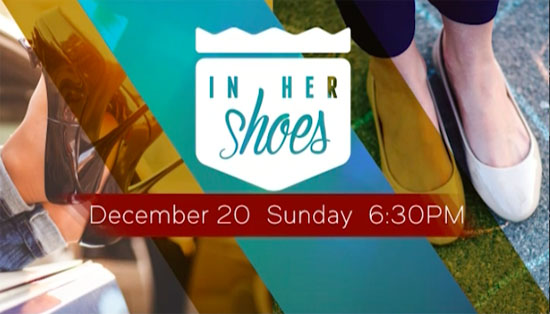 I know I am going ahead of what is new at 2nd Avenue.  At the press launch of "In her Shoes" , there was a pocket event at the Zalora pop store at the EDSA Shangrila (open till December 31, 2015).  I have always wanted to buy at Zalora but never knew my sizes. Fitting the shoes gave me an idea on what my shoe size is.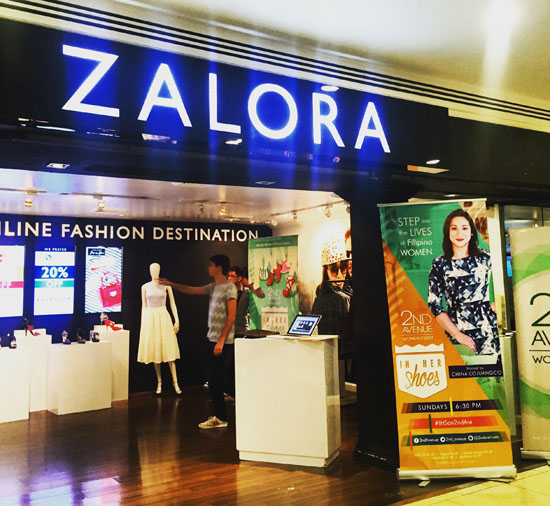 Speaking of shoes, there is a new local magazine show In Her Shoes that will premieres on 2nd Avenue.  Modern-day Filipina women wear many hats. Aside from taking care of the family, most women take on other jobs and active roles outside the home. Though it is not easy to constantly juggle responsibilities, it brings a lot of challenges that also make their lives very fulfilling.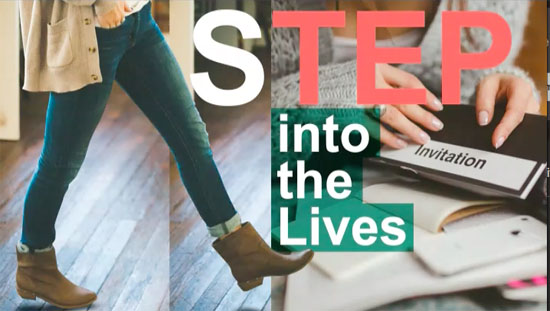 In Her Shoes is the all-new 30-minute lifestyle magazine show that trains the spotlight on women whose passions are not limited to home, child-rearing, beauty and, fashion. The show steps into the different lives of 2nd Avenue women as it takes a sneak peek into the distinct interests and cliques of varied archetypes of women—from bloggers, artsy types, the foodies, and the fitness buffs.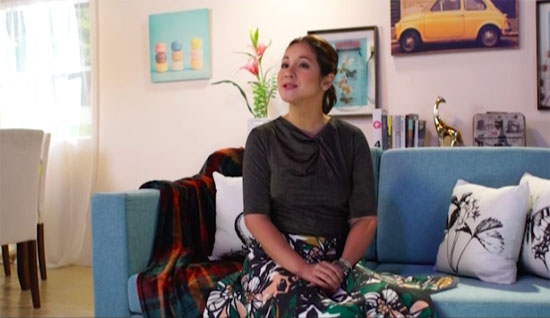 China Cojuangco-Gonzalez is hosting In Her Shoes.  She says : "I'm a chef together with my husband Gino, and a mother to my beautiful daughter, Lucia. Naturally, I'm curious about what other women like us do as they go about their lives. Join me, as we discover the modern woman's story, her passions, goals, missteps, and triumphs."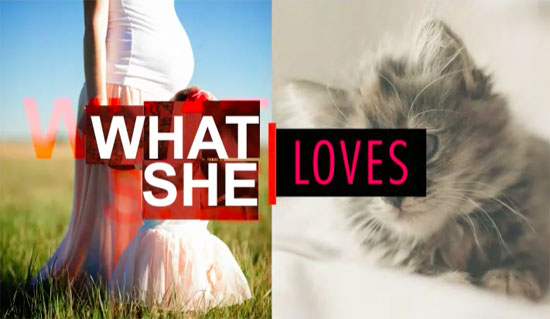 Don't miss the much-awaited pilot episode and join the conversation at #IHSon2ndAve. It deals with superwomen.  We all know that some people excel in one thing. Others, like these women, push the boundaries in many aspects of their lives, proving that "limitation" is not a fact, but a human concept.  The second episode deals with "Women who break the mold".  In this day and age, women are no longer expected to act a specific way or follow certain rules. But these women aren't just "different"; they set a new standard for all, and up the bar in their respective fields.  Then they will even show "Fabulous at Any age". These are women who smoothly ride the wave of time, continue to shine radiantly, and who aren't going to stop any time soon.  Just reading the episode guide (see below) is making me excited. I am sure women of all ages can relate somehow.
I am sure you are looking forward to the rest of the episodes . Here is the guide.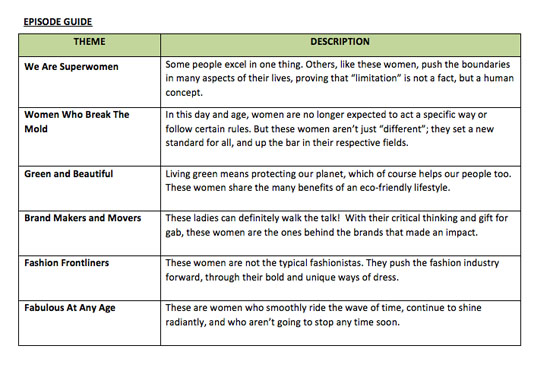 Here is the segment guide: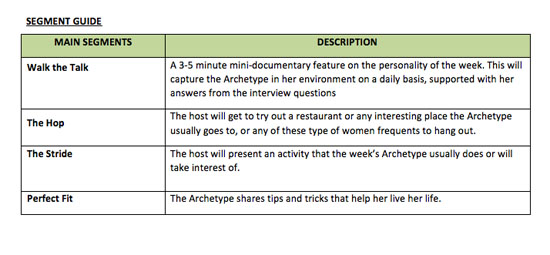 2nd Avenue is the female entertainment channel for strong, successful women craving light and relatable programs that reflect their concerns, passions and interests. Seen on seen on UHF Free TV Ch. 29, SkyCable Ch. 19, Global Destiny Cable Ch. 29, Cablelink Ch. 35, and Cignal Ch. 28. Check out 2nd Avenue on www.facebook.com/2ndAvenue, or on Twitter via @2nd_Avenue and on Instagram via @2ndavenuetv. D