"Life isn't about finding yourself. Life is about creating yourself." George Bernard Shaw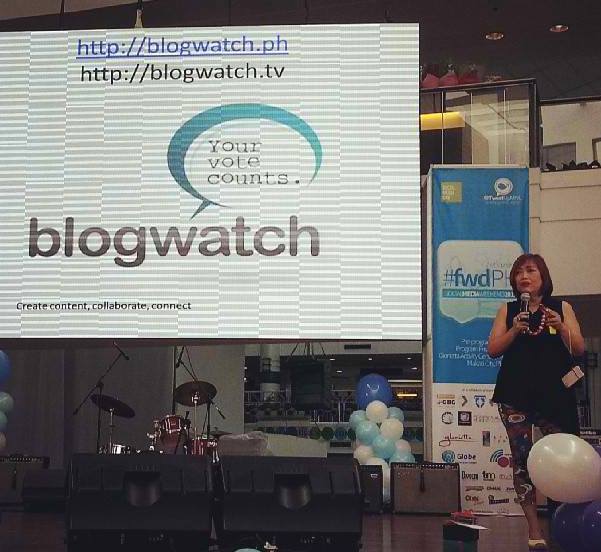 I caught the George Bernard Shaw quote a few days ago and it made me reflect back on my life. It is almost 16 years that my son passed away.

I do not recognize myself from the person I was in the past. I am more confident. I appreciate myself more. I have a new life, helping bereaved parents through the Compassionate friends , blogging and advocating social change for social good.  I am having the time of my life and feeling beautiful, loved and being loving.

I was a full time mother from 1987 till 2005 where I stayed home most of the time. Though I am proud to be a mom, I knew I was more than just a mother after finding myself in an empty nest. The desire to do more started when the kids went to college. There was this inner desire to provide public service like my father did.

In losing my son, I was meant to bring out my service oriented nature to other bereaved parents and the nation. Not that it had to take a death to push me there. I had to seek the meaning of life, and why I outlived my son. It brought my dormant talents of organizing and initiating service oriented projects (filipinaimages.com, blogwatch.ph, compassionatefriends.info, Philippine Blog Awards)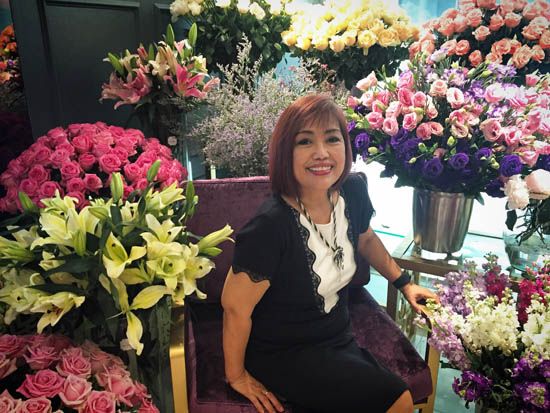 I did not find myself. I had to go beyond my comfort zone, innovating myself, doing things that were not the old me.
Writing is not one of my talents. I had to learn to write creatively for the blog. I promoted my grief recovery blog not knowing that this was the start of my NEW NORMAL. I am now in online publishing and using this to bring awareness to my advocacy. Aside from grief recovery, I embarked into citizen media for voters education , and as a features editor for Philippine Online Chronicles. Me, an editor? From a homemaker , I am now thrust to a whole new world of media. Never in my wildest dream did I imagine I would be on TV, newspaper, radio, magazine as a resource person for grief, then later in blogging. Blogging gave me new friends, reconnected with old friendships, brought me to travel places. It taught me to be more confident.
I am happier. My son's life ended too soon but I had to experience this pain and learn to go out of my comfort zone and reach out to others. That is the meaning of life I had to discover for myself.
It took me a long time to realize that grief is inevitable and that misery is optional.
What does do good is doing good. I decided to lead the second part of my life differently and better than I would have imagined "in the name of my son, Luijoe. I know that as I reach out to bereaved parents through The Compassionate Friends", the world is changed in some small way for the better, and then the actions taken become my living tribute to my son. And then Luijoe is never entirely gone.
Life is good.