A flurry of meetings and lack of sleep hit me the past week . Jane and I were busy organizing this pioneering forum on the Future of Media. It was quite exciting actually and I dedicated a lot of time and effort to ensure its success. But….I thought to myself "The husband is not pleased with my busy schedule".
As I headed off to the 1st Future of Media last Tuesday , my husband planted a kiss on my forehead "I am proud of what you are doing. I am sure the forum will be a success". I felt my heart "melt" with joy. Indeed , I told my husband that I claimed it…"the forum will be a success."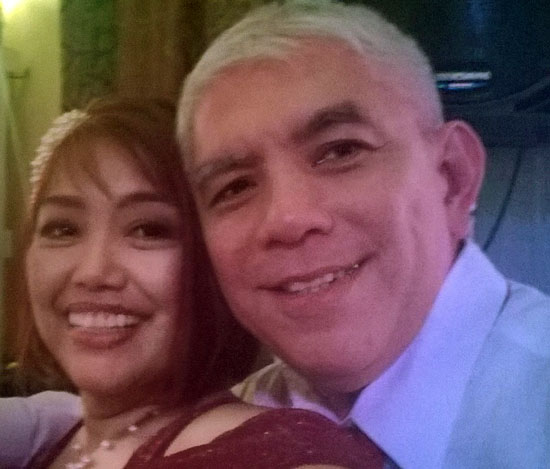 Now that's affirmation. I didn't really feel the need for affirmation but it felt reassuring to know he wasn't feeling neglected. I feel even empowered to be better. It is quite endearing. I face a new task everyday and they can be challenging.
What's most important is our own self-affirmation.
– My body is healthy and functioning in a very good way.
– I have a lot of energy.
– I study and comprehend fast.
– I am successful in whatever I do.
– I am calm and relaxed in every situation.
– My thoughts are under my control.
– I radiate love and happiness.
– I am surrounded by love
– Everything is getting better every day.
– My husband's affirmation is the icing on the cake.
And yes, the 1st Future of Media was a success , based on feedback from the participants.
I loved this week.