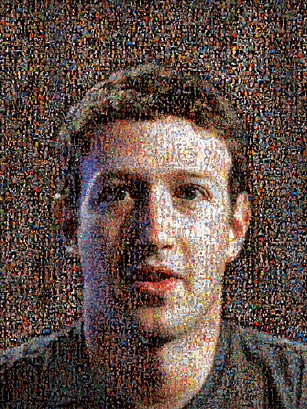 Facebook co-founder is the person of the year.
For connecting more than half a billion people and mapping the social relations among them; for creating a new system of exchanging information; and for changing how we all live our lives.
Why am I not surprised?
Facebook reconnected me with old friends, relatives who have migrated abroad and then reunited.
Facebook brought me new friends.
Facebook widened the subscription of my food blog to over 17,000 facebook users.
Facebook allowed me to share information about voter's education, grief support and online advocacies like the FilipinaImages.com
Facebook is a playground to relax , a place to unwind and just browse through the activities of my friends. How I love the updates.
Facebook is a fast way to contact a friend, even faster than email.
Facebook has indeed changed how we all live our lives in ways that are innovative and even optimistic.
You all know that, of course or else you would not have gotten here and read my blog entry.
Mark Zuckerberg is the man who brought us all here in Facebook.