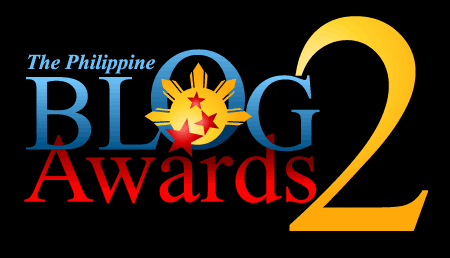 The 2008 Philippine Blog Awards is now open for nominations. A few changes to this year's awards. Three (3) awards divisions and a total of THIRTY-SIX (36) award categories will be open for nomination. This reflects the growing richness and diversity of the Philippine Blogging Community. This year's organizing committee is composed of Juned Sonido, Jayvee Fernandez, Gail De La Cruz-Villanueva, Jun Asis and myself. The members of the committee change every year.
There are NO FEES for the nomination or if one is nominated. Nominate your blog or your favorite blogs or just visit the Philippine Blog Awards.
New Media Events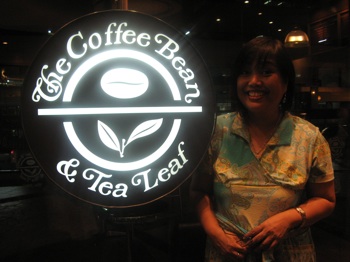 Win a trip to Hollywood, Los Angeles, USA for 4 days and 3 nights, with accommodations and pocket money. How? Join the What's your Coffee Bean and Tea Leaf Story? Contest. Submission of entries will be from April 18 to May 18, 2008. I want to win this.