Good news for any mother dreading the empty nest: A little bird told us it's not so bad.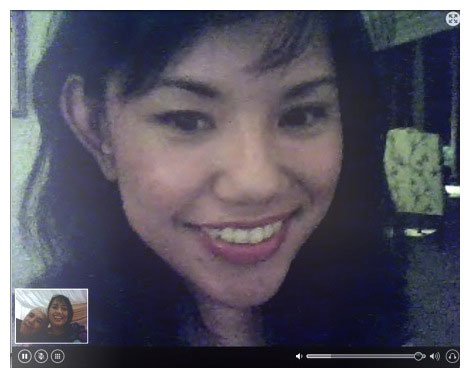 "Adolescence is perhaps nature's way of preparing parents to welcome the empty nest." -Karen Savage and Patricia Adams
The pitter-patter of footsteps appear to be slowly fading now. ""Mom, I'm home" is just an echo down memory lane. Times like these make me wish that the house is still alive with the noisy chatter and delightful squeals of little children. The girls are all done with college. One is now based in Australia, and my eldest daughter may soon move in to her new condominium once the development is completed.
I always believed in instilling independence in my children, so I thought it best for them to experience semi-independence by living in a dormitory. When L was a college freshman seven years ago, she moved in to her dormitory in Quezon City even if our home was just in Makati City. Oh, the withdrawal pangs! The impact of the empty nest left me in a teary sentimental disposition during the first week. Although M, my second daughter, was around, this was the first time a child left for a long period of time. Pretty soon, both girls were both residing in dormitories. As Butch, my husband, and I sat by the dinner table, he held my hand and sighed ""We're alone." I hugged him and could only mutter to say ""This is a preview of our empty nest." This temporary transition, though uncomfortable, did wonders to our marriage since we had more time to go out on dates and get involved with our advocacy. Along the way, I found out that the empty nest is really not that bad after all as I discovered real-time tools for communicating with my daughters.
Read more at Philstar UNBLOGGED