We can believe what we choose. We are answerable for what we choose to believe. — Venerable John Henry Newman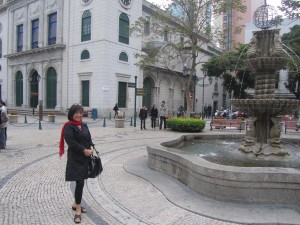 I am not ashamed to admit that I am not a devout Catholic. You can say, a Cafeteria Catholic. Ah, I can just imagine my dear departed dad worried about my eternal salvation. Is that what you call it? I believe in God, though. I pray and meditate a lot. Praying and meditating are ways to take care of my spirit and it is not necessarily connected to organized religion. I try to live a meaningful life by being of service to others. But I don't attend sunday mass except Christmas day or Easter Sunday. Does that make me a sinful person? I will let God be the judge.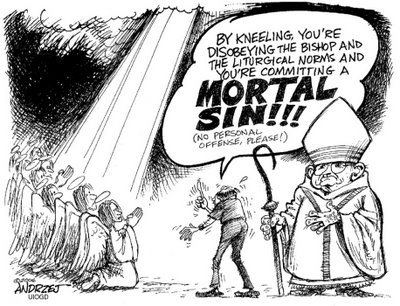 Photo Credit
I can't remember when my disillusionment with the Catholic Church started. My husband and I joined Couples for Christ in the nineties and politics within the system disbanded us when we needed each other most. Yes, politics. Then, I travelled with my then pre-teen girls during their choir tour to different churches in the USA and Canada. I loved the spontaneity of prayers in the Christian churches so unlike the rote praying in the Catholic Church. Some priests just don't have the gift to deliver inspirational homilies and reflections. I loved the fellowship and the community support groups. When I started looking for a room for my grief advocacy, Compassionate Friends in my parish church, they had no room to accommodate my ministry. Why would they care anyway? The Compassionate Friends is a non-denominational group. Greenhills Christian Fellowship took us in through my friend, Cathy for the past 4 years. Then came the Reproductive Health Bill 5043 which the Catholic Church opposed, of course despite rise in poverty and maternal deaths. Philippine Congress is supposed to be deliberating on its passage this week but it is postponed again. Are they afraid of the wrath of the Catholic Church and lose votes in the process?
Yes, politics.