Family vacations can be a challenge but I was determined to make it happen. Four years ago, I planned a family vacation in Singapore for the Holidays but unfortunately I had to spend Christmas day in a hospital.  Finally after months of planning, we are almost at our final destination- to be reunited with our daughter. I have not seen her since April 2013 and I missed her so much. I thought of Christmas in Europe but I cannot bear the chilly weather . Summer  seemed the most ideal time. When I applied for an appointment for a Schengen visa, my heart skipped a beat when I was told that it was "May 27", Luijoe's angel date. It is a sign! Luijoe is always with us. We always take him with us wherever we may be.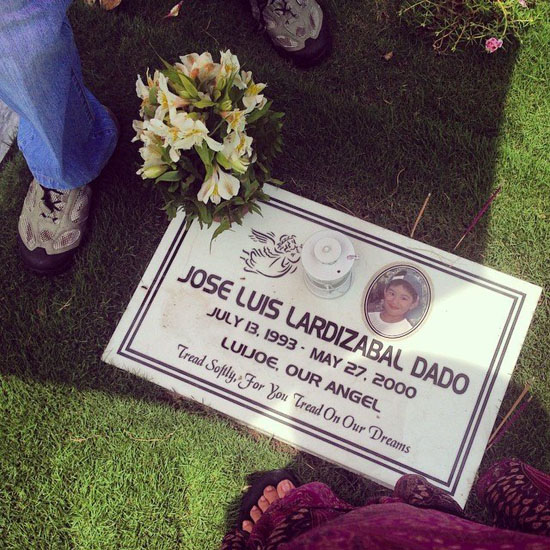 Yes, I brought a rice cooker. It may seem silly to bring a rice cooker but I wanted my daughter to still cook rice even if she is far away from home. This Tiger's TaCook smart rice cooker is not your ordinary rice cooker too. Well, the TaCook rice cooker can cook side dishes using high temperature steam generated when cooking rice.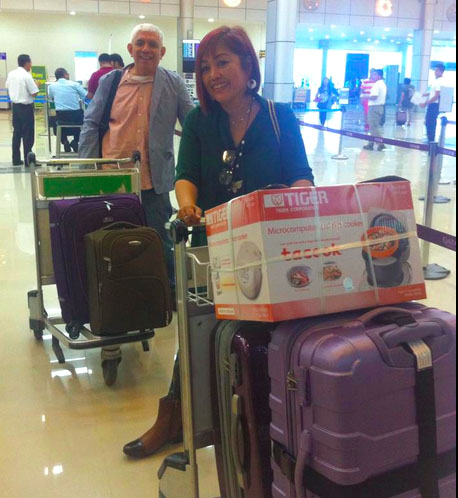 Expect updates in my blog as I  explore some places in Europe.
This is our first time to check in at the Clark International Airport using Qatar Airways. It is quiet and less stressful to check in here. Despite the distance, I think it is worth flying out from Clark . I must say Qatar Airways  has superb service.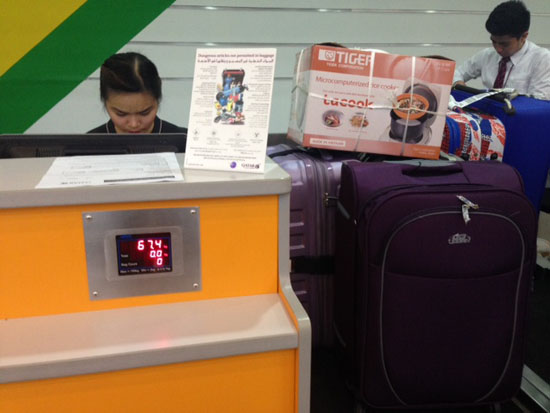 Arriving at the Hamad International Airport , Qatar provided us a transit visa and a hotel to rest before our final destination.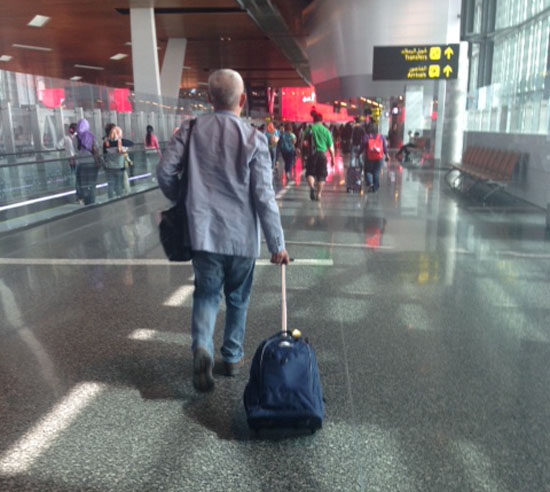 The warmth of the 38 Celsius temperature outside the airport felt like a blower heating up my face.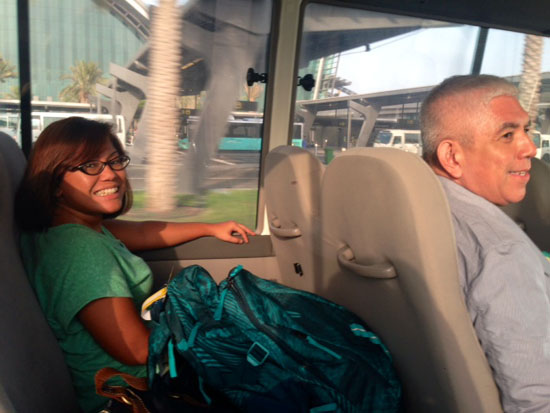 I liked the short ride to our hotel and seeing the Palm trees and a preview of DOHA.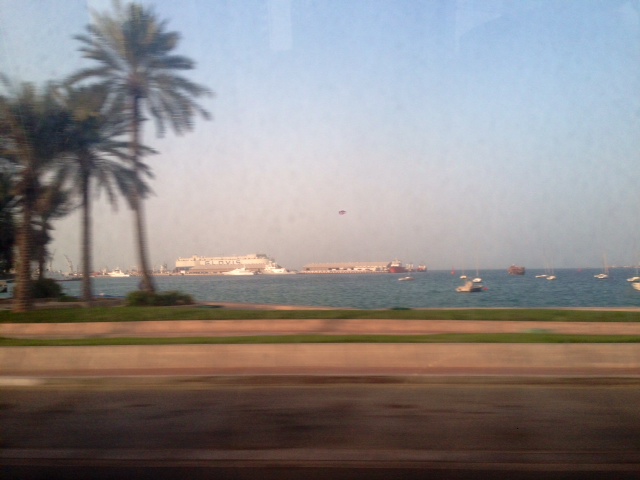 Qatar booked us at the Plaza Hotel. Soon I got messages on facebook and twitter from my social media friends which I have never met. I can finally put a face to that facebook like and twitter mention. What a fantastic day it was.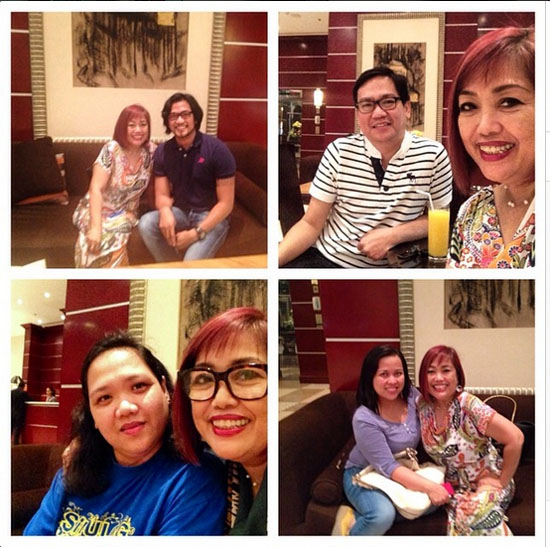 It is a matter of hours now . Europe here I come.