I am known as @momblogger in twitter. As one of the early adopters of any new thing that explodes online, I got hold of my monicker when twitter became popular in 2007.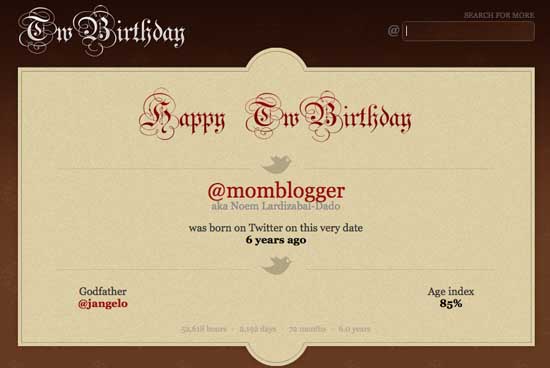 Really, I had no idea about personal branding nor did I want to dominate a niche on mom bloggers. I simply wanted to be called "mom blogger" because I wanted the younger bloggers to stop calling me "ma'am". @momblogger was simply more acceptable .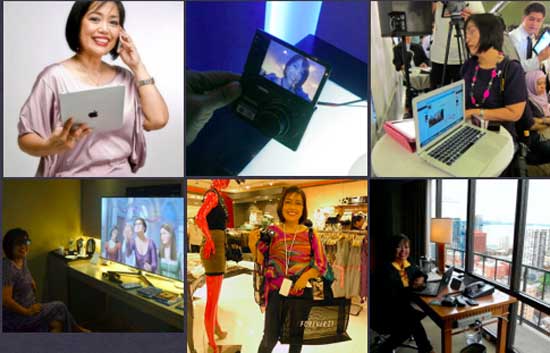 Well , I am a momblogger because I am a mom and a blogger at the same time. I am proud to be both. While this blog focused partly on parenting, more than half of my topics are about life in general or completely unrelated-to-parenting topics.
10 years have passed since I started this blog.  I blogged about my unspeakable grief because I lost my precious son on May 27, 2000. I wanted to offer hope. Through the years,  I evolved from writing on parenting , family life and grief recovery issues to being active and blogging for social good. That is aside from my tech , and food blogs.
Together with other bloggers, Blog Watch was born in 2009 in answer to a clamor in my mommy community that they wanted to know more about electoral issues. Never in my wildest dreams did I ever want to pursue the political scene. Just like any social media experiment, you never know what clicks or not in the internet.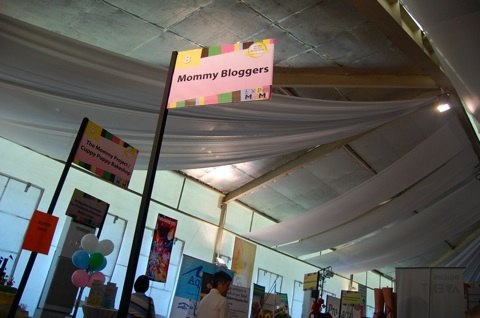 Truly it is love of country that makes me passionate towards citizen media (blogwatch.ph and blogwatch.tv .) The thought entered me "What better way to leave a legacy to my children by making a difference in my own small way through blogging for social good" . It cannot be helped when feisty old me questions the laws, the public servants and even the issues that affect the community that I live in. I nurture both my family and community. I cannot isolate myself from the larger society. Dealing with politics is incidental. Sometimes when you want change, the best way to attain is to through political means. But politics is not an end in itself but merely a means to an end.
My feisty actions and strong opinions make me now controversial.
Am I really a mom blogger?
Boom…I am not really viewed as a mom blogger but as a political blogger. I look at myself as a citizen advocate NOT as a political blogger.
I guess I am in denial. Or not? A few years ago, I talked to a few influential blogger-friends over lunch who bluntly told me that when they think of me (momblogger), they think "political". Some brands do not want to be associated with me (the personality behind the blog) because well, companies are capitalists in the first place. My controversial self might not be compatible to their corporate mission-vision.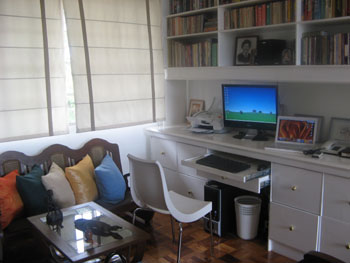 It is quite disappointing to be told I am "controversial" but at the same time what good is it if I keep blogging mindlessly about brands day in and day out? or hold contests or give out freebies?
What value is in it for me? This blog will die . I will die one day. But in the meantime, I want to make my mark and impact for social good . I want to make a difference in the lives of my children, one blog post at a time…one tweet at a time.  I want to do something other than blog about brands or being a brand advocate.
I do admit writing about shallow or lighter articles on my new blog "A Woman on Prime Time" which deals on taking care of myself using spa services, anti-aging products and services. Loving myself is important because when love overflows I am able to help others.
Let us look at the mom bloggers in the United States:
The average mommy blogger is 37 years old and 89% of mommy bloggers have kids between the ages of 2 and 11. They're also socially conscious and are 85% more likely to have supported a politician based on an environmental issue, 88% more likely to buy eco-friendly products and 38% more likely to volunteer than the average mom.
And Candace Lindemann of Mamanista suggests
It is important to remember that before a lot of  "mom bloggers"  were moms and bloggers, they wore other hats, too. They have expertise in marketing, journalism, education, medicine, law, science, etc¦ labels have the power to empower and build community.
By that definition, I am a mom blogger.
mom bloggers —socially conscious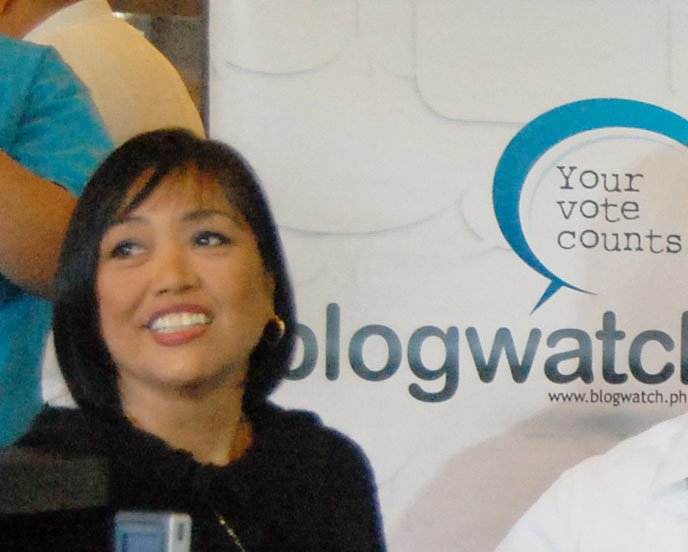 Indeed I may not be the average mom blogger in terms of age. I am 58 years old with two adult children. But see, I have earned wisdom through the years as a mother to three beautiful children. I am socially conscious and speak up on it.
But are the average mom bloggers in the USA considered "political bloggers"?
I am not the only mom blogger in the Philippines who is socially conscious or most likely to volunteer in charity work. Moms react differently on specific issues but we all have a common concern : our children's futures unite us. There are the breast-feeding advocates and mothers concerned with the environment or Reproductive Health.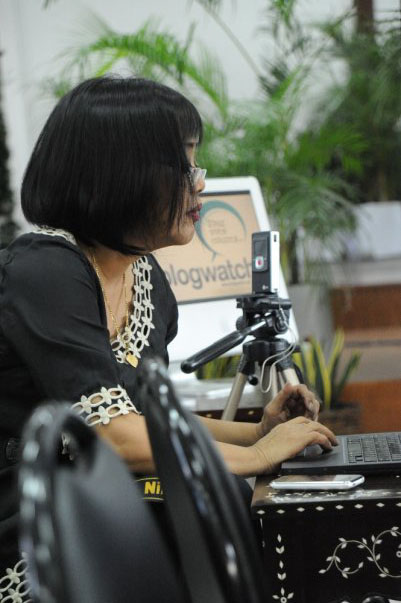 Is "being controversial" the price I will pay in making a stand on issues that may give positive gains on the future of my children's children and the Philippines?
My focus as a citizen advocate allows me to bring out underplayed stories, fight for women and family issues which are close to my heart. That is who I am. It makes me happy to be of help to others and at the same time it allows me to leave my digital footprints behind.
Controversial or not, I choose to lead a purposeful and vibrant life as this blog turns 10 years old, tomorrow, February 24, 2016.