Gratitude unlocks the fullness of life. It turns what we have into enough, and more. It turns denial into acceptance, chaos to order, confusion to clarity. It can turn a meal into a feast, a house into a home, a stranger into a friend. Gratitude makes sense of our past, brings peace for today and creates a vision for tomorrow. ~Melody Beattie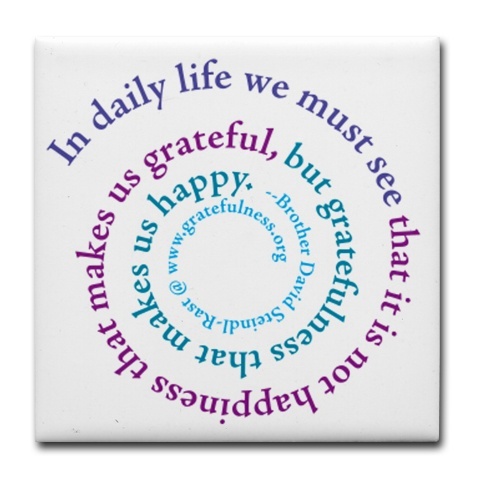 I am right now in Cebu. I am beginning to love this place. There is still something missing about Cebu that makes me sad. Perhaps because I often travel to Cebu just to bury a family member. Just when I made peace with the deaths of family members, another chaos ensued after a class reunion, then a death of a classmate. Making sense out of a chaotic situation is futile especially if the door is shut in front of you.
A conversation from a dear friend tonight jolted me out of chaos when she said that "there are more important relationships that need responding to just like what you have just done; gving comfort to parents who lost a child."

Tonight, I did just that. I met a couple of strangers who did not judge me for what I did and did not do. These strangers, now my new-found friends are hopeful because they need not walk alone.
I am very thankful for the special dinner gathering.
I am thankful for the laughter , the poignant stories and the hugs of my new friends. Very thankful of precious old friends.
Today reminded me that even though there is only one Thanksgiving day in a year, there is always something to be thankful for every day.
Family always tops that list.
I am thankful for my family of origin.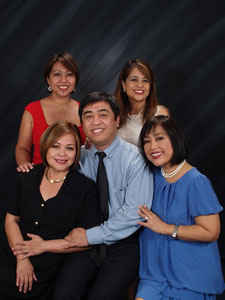 Very thankful for my husband and three children.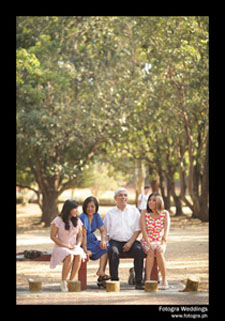 Very thankful to all my readers.
Very thankful to God for giving me the courage to keep on going even if hope seemed dismal.
In everyone's life, at some time, our inner fire goes out. It is then burst into flame by an encounter with another human being. We should all be thankful for those people who rekindle the inner spirit. -Albert Schweitzer
If you need another reason to give thanks: people who maintain an "attitude of gratitude" tend to be happier and healthier than those who don't. Studies show that using negative, derogatory words—even as you talk to yourself—can darken your mood as well. Fill your head with positive thoughts, express thanks and encouragement aloud and look for something to be grateful for, not criticize, in those around you, especially loved ones