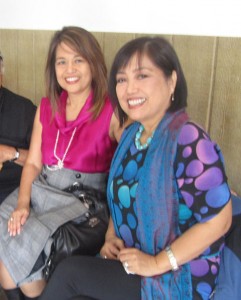 I arrived in the United States three days ago, to help my sister campaign for a seat at the city council. It's been so chilly the past few days. I regret not bringing more of my denim pants.
This will also be our first sibling reunion. I am just waiting for my brother in Missouri, my younger sister from Denver and another sister from Chicago. By October 25, all four sisters will be together.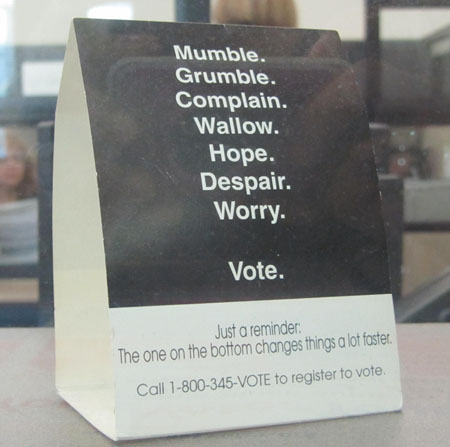 Mumble. Grumble. Complain. Wallow. Hope. Despair. Worry. Vote (Just a reminder. The one on the bottom changes things a lot faster)
While the state elections will be held on November 2, the Philippines will have its own Barangay elections on October 25. Don't forget to vote and I wrote an article why you should vote on October 25 just to remind you.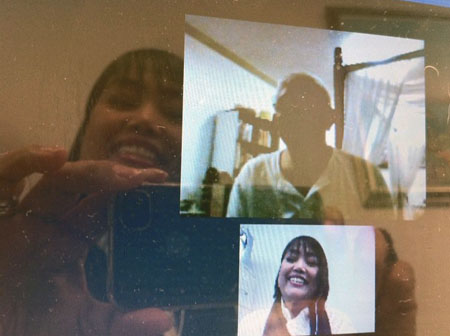 It's too bad my husband is left in the Philippines. Before I left, I taught him how to make a video call via Skye. He is a fast learner. We have been talking the past two days. At least he gets to see me and it won't make him lonely. That's the reason I am only staying till November 5 so I can be back home. I'll post more photos but not too much because this loser Gross stalker is just pathetic.
Till then. Don't forget to vote.