My heart still aches to hold you
I close my eyes and see,
Your face now, 15 years later
And who you were to be.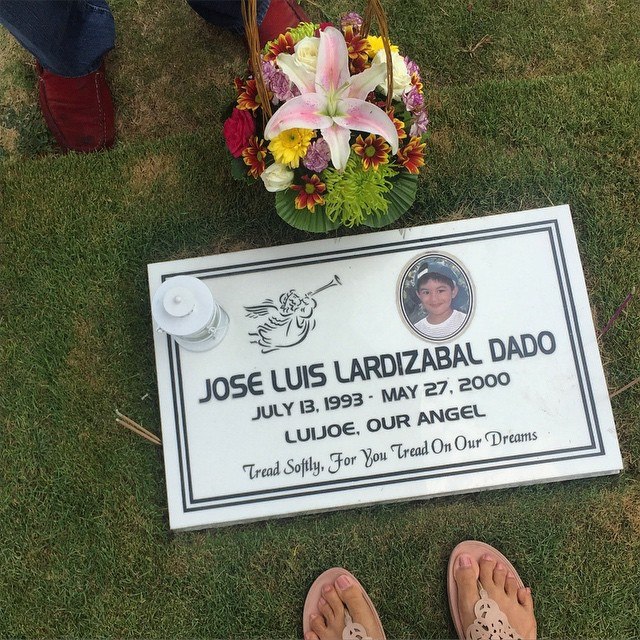 In our arms for a little while, in our hearts forever.
It's been 15 years. Love never dies.
Today is Luijoe's death anniversary, the "Angel date" as the Compassionate friends call it.
My daughter messaged me, "Hope you're not too sad today" and I said "Am okay. Tears are not buckets anymore. Just tear drops."
" Tears are words the heart can't express." Sometimes, there are just no words to describe the overwhelming loss.
Though the pain and sorrow still flows 15 years later, I know one day we will be reunited. I maintain a sacred bond with my son which is very vital to my well being. I have these moments when I dream and imagine what my son looks like now. He's such a handsome boy.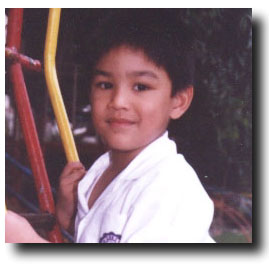 I catch myself glancing at other boys, children of friends with similar age as Luijoe. There is Dine's daughter and Jane's son with similar ages. I can't help but smile at how grown up they are because at the back of my mind…this is how Luijoe is today at 21 years old.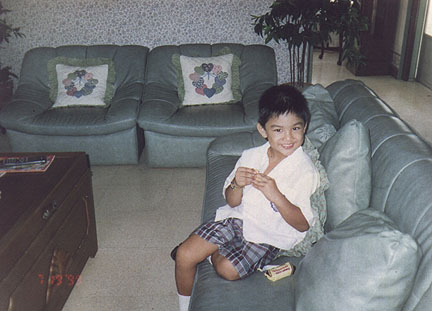 I wonder if my Luijoe would still be singing as he used to do as a six year old kid. He loved watching his two older sisters during choir practice. Pop music fascinated him . He would always ask me to download mp3 files of his favorite songs at Napster. Then he would sing and dance to the music. That always made me smile. I took note of his mp3 playlist at my old computer right after his death as follows:
You can check out my Spotify playlist
1. Mirror, Mirror- M2M
2. Never be the same again- Melanie C
3. Feeling so Good- Jennifer Lopez
4. Oops I did it again – Britney Spears
5. Bye Bye Bye- NSync
6. Northern Star- Melanie C
7. Dear Lie- TLC
8. How can I not love you- Joy Enriquez
9. Be with you- Enrique Iglesias
10. Never Let You Go- Third Eye Blind
These are the thoughts that I want to picture 15 years later. I can't help but smile and tear with these thoughts . But one thing is certain after all these years. In my heart, Luijoe lives on, always there, never gone. I can hear him whispering in my thoughts:
And I will be beside you
Every day and week and year,
And when you're sad I'm standing there
To wipe away that tear.