"Mothers hold their children's hands for a short while, but their hearts forever. "
My children are not with me right now. That's okay because I have known all along they will live their own lives one day. Distance does not prevent them from greeting me on Mother's day.
M sent me a lovely pink bouquet of roses through her dad just as I was taking my breakfast. She tried buying online , those flower delivery…but the rate they gave her was OFW prices which meant expensive. Why do businesses do that anyway? It is hard enough our children are far from us and they squeeze out their hard earned money.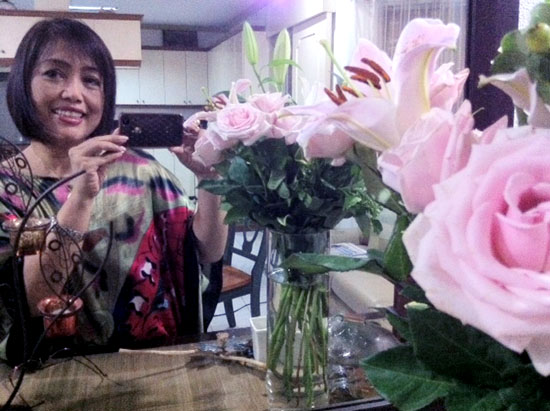 Thanks to her dad, I got the flowers she wanted to give me. Thanks my dear daughter.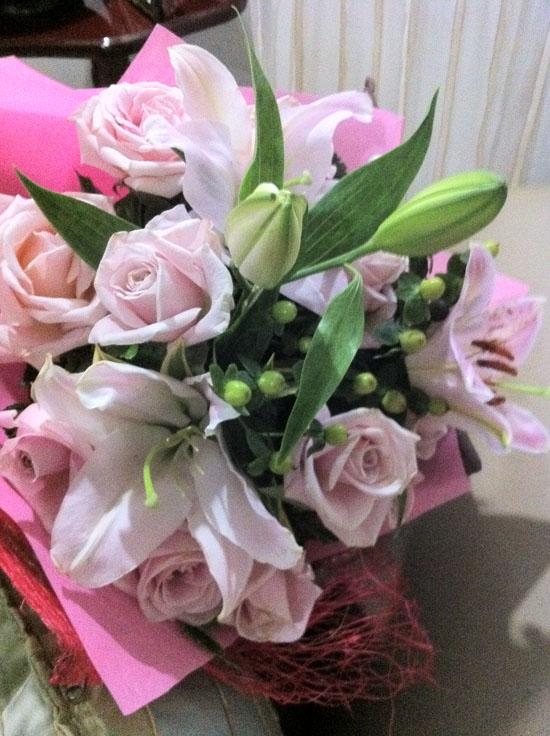 At about the same time I received the flowers, L sent me a text message. She is up north with her boyfriend and friends.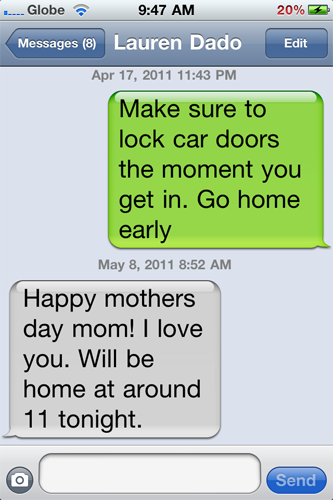 My husband did not want to miss out in all the fun so he thought of buying me a colorful bouquet too.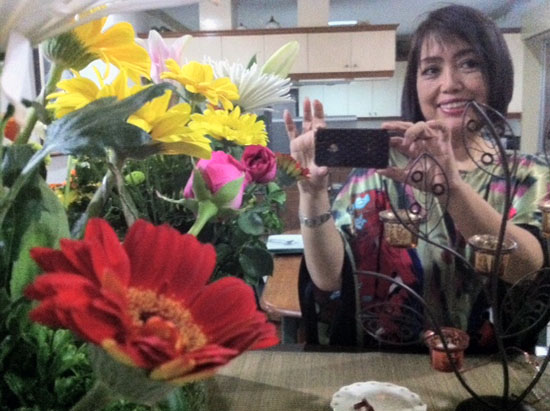 Later , he promised to treat me out to a spa and buy my favorite dish. No cooking today.
My mom is not around anymore. She died of breast cancer when I was nineteen years old. But remember – Your mom will always be alive in your heart . She lives forever in your memories.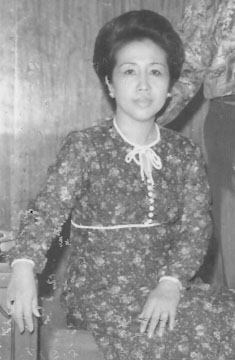 For those whose moms are far away just like me, it is alright to send a bunch of flowers or even a text message . Reconnect through
a phone call
. This warms our hearts.
Woman in the home has not yet lost her dignity, in spite of Mother's Day, with its offensive implication that our love needs an annual nudging, like our enthusiasm for the battle of Bunker Hill. ~John Erskine