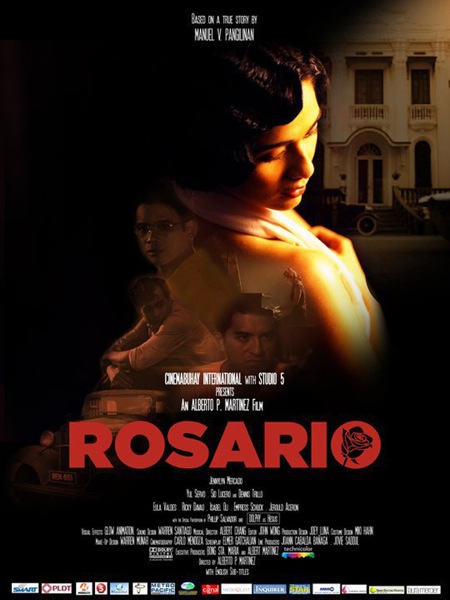 I watched both "Ang Tanging Ina Mo: Last Na 'To!" and "Rosario". The only reason I watched "Ang Tanging Ina" is because it won Best Picture in the recent Metro Manila Film Festival. Ai Ai delas Alas won Best Actress award and Ang Tanging Ina Mo, O Last na 'To won Best Picture over Graded A Rosario.

Jennylyn Mercado was not even nominated for best actress. But Marian Rivera was nominated for her super-hero role? How much acting prowess can that show?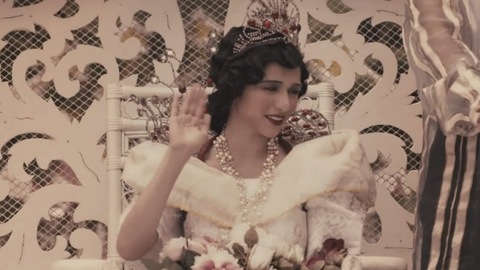 Just like the producers of "Rosario", I am just as disappointed with the results. I would never watch a movie like "Ang Tanging Ina" but I did, out of curiosity.
Why did the judges choose "Ang Tanging Ina"? Let's take a look at the criteria for Best Picture as follows: Artistry, Creativity and Technical Excellence, Innovativeness, Thematic Value and Global Appeal (70 percent) and Filipino Cultural and/or Historical Value (30 percent).
It is truly understandable why the judges chose it to win first place. It has the elements of drama-comedy that Pinoys love. The movie often shifted from dramatic scenes to slapstick comedy . It dealt with the theme : loss, death, life changes in a positive way, and enhancing filipino values. This sudden shift reminds me of the way Pinoys handle crisis, such as laughing it off during an uncomfortable situation It also portrayed the Filipino theme of family where conflict and challenges occur. "Ang Tanging Ina" is a movie that most Pinoys can relate and even sympathize with the character.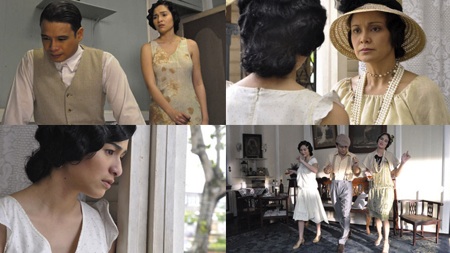 "Rosario" is breathtakingly beautiful and quite a well-made motion picture despite some imperfections and inaccuracies. I mean , compare it with "Ang Tanging Ina" production to get the whole picture. Its story and production design is something Pinoys can be truly proud of and call our own. Two people involved in the movie, director Albert Martinez and actress Jennylyn Mercado, were not even named as nominees for their respective categories despite the film winning Second Best Picture and the Gatpuno Antonio J. Villegas Cultural Award. It had also been graded ""A" by the Cinema Evaluation Board.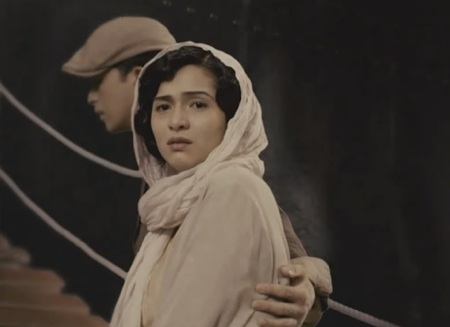 I thought Jennylyn acted well and conveyed emotions in an effective yet subtle way. She used her eyes to convey these feelings "without resorting to over-acting or even shouting" just how Ai-ai de las Alas did. The film indeed looked and felt like an old Hollywood cinema. The cinematography "achieved the vintage tone demanded by the period. A lot of interesting long takes and amazing establishing shots of picturesque landscapes and luxe locations have made the film a masterful work of art as well". I loved the movie. For a more detailed review, read Must-see Movie: Rosario and Must-see Movie: Rosario Part II and Film review of Rosario: Love's many faces.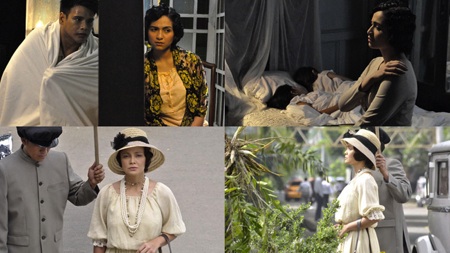 Though well written, Rosario is not a sympathetic character. She is shallow , vain and selfish (at least in the beginning) so a great majority of the movie-goers will not be able to relate to her motivations. The jurors probably decided based on the theme, the message of the movie and how it connects to the mass audience. Just by looking at handful of people in the movie-house, "Rosario" does not connect so well. What more with the jurors?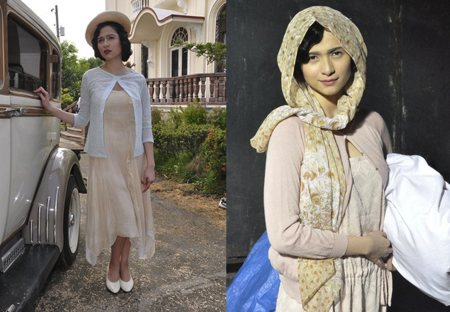 I think the audience is intelligent enough to discern that the main character in "Rosario" is not typically Filipino in her values and conduct. It is the almost the exact opposite of "Ang Tanging Ina". Though Ina had four husbands in her life, Rosario had only two. The difference is Ina tried to keep the family together and is the stronger woman since she was able to provide for her 12 children. Rosario, on the other hand, was weak and needy in the sense that she was always dependent on the men and other people in her life and could not face life on her own terms. It can't be helped that this was vintage 1920 where men were controlling freaks , yet she could have done more than just being a victim.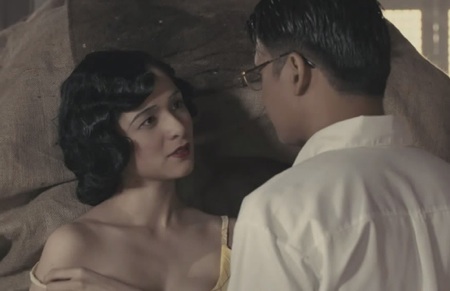 Ina seems like a better role model than Rosario. No doubt "Rosario" is a quality movie. It lost based on the criteria set forth by the Board of Jurors. I think the criteria should have been more specific and not just 70% lumped up to Artistry, Creativity and Technical Excellence, Innovativeness, Thematic Value and Global Appeal. What percentage does thematic and global appeal comprise of? 50% or 69%. If I were the juror, "Rosario" would still win Best Picture because my criteria would not rest heavily on global appeal.
Even if the jurors think "Rosario" does not have the thematic value and global appeal, it doesn't mean "Rosario" is a bad movie. I believe the movie teaches us to reflect on the lessons of "Rosario":
1. Set boundaries. One can't repeat the same mistake all over again. At the same time one must be aware that we should also give allowances for recovery to take place.
2. Forgive. When we hold on to pain, old grudges, bitterness and even hatred, many aspects of our lives suffer. Through forgiveness, you choose to no longer define yourself as a victim.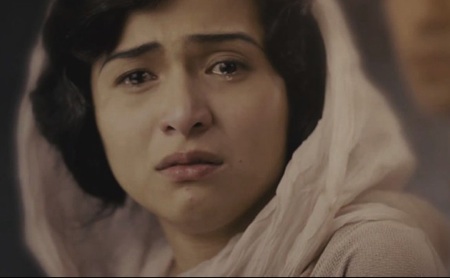 It is just too bad, Rosario was not given second chances. A second chance to be a more loving wife and mother. A second chance to be a better person.
Do you think "Rosario" the movie will have a second chance at other award-giving bodies from the movie industry?
Photo credits: Must-see Movie: Rosario