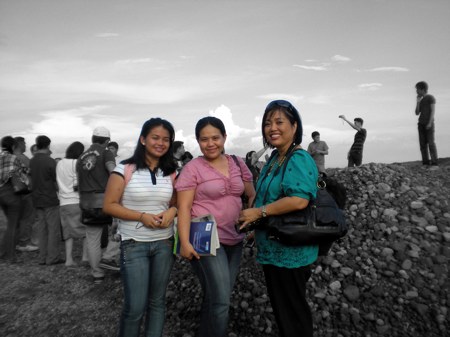 What a timely theme for Photo Hunt today which is also my 51st birthday. Emotion (s). The photo was taken last saturday as bloggers took the time out to enjoy the massive quarry at Porac, Pampanga. I love being with bloggers because my age seems suspended in time. (That's why I insist in being called by my first name sans Tita , Ate, Maam).
I always feel young despite the fact I could not balance my way to the top of the piles of gravel, sand and lahar. I feel like I'm on top of the world, nevertheless. I guess that's the secret to aging gracefully. Just try to enjoy. Have fun. Blog. Think young. Relax. Think positive.
Paul Ekman (Professor of Psychology, University of California, San Francisco) believes that there are six primary emotions; happiness, surprise, disgust, fear, anger and sadness. I am full of happiness , of course. Surprised at the many gifts and greetings. Emotions of disgust, fear, anger and sadness are not part of the equation today.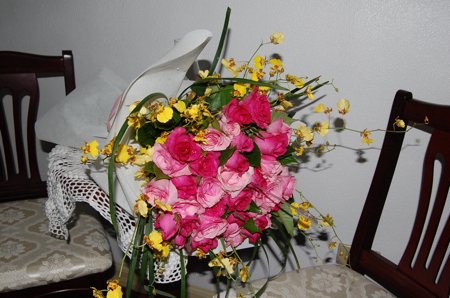 I was able to convince the girls to eat out at Pepper Lunch for dinner. Read Lauren's Review on Pepper Lunch.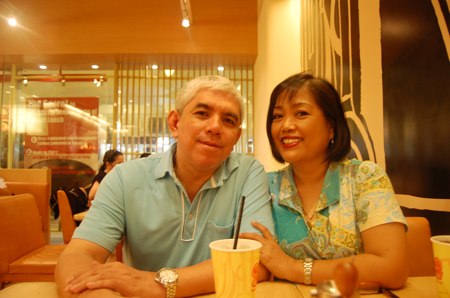 Fortunately, they were pleased that the dinner was not too expensive. They hate spending money on expensive dinners.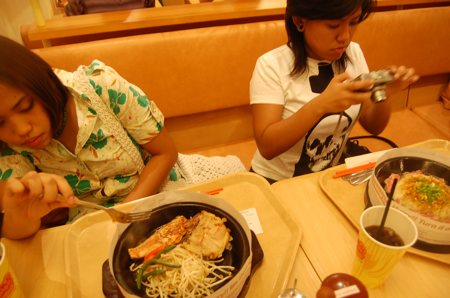 And if you thought my day ended with dinner, I still had to meet up with the volunteers of the 2008 Philippine Blog Awards at Kape Isla.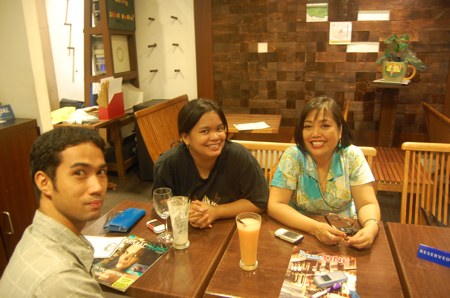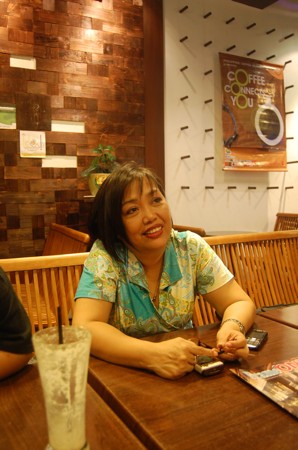 And there ended my 51st birthday celebration! What a wonderful day!
Thanks to Wyatt for the first photo. The photo was taken at the quarry of Porac, Pampanga during our visit to Among Ed's blog Launch. With me are Hannah of Bloggers Kapihan (sorry forgot your url), Elena Cardinez and behind me are the rest of bloggers who joined us in Pampanga.