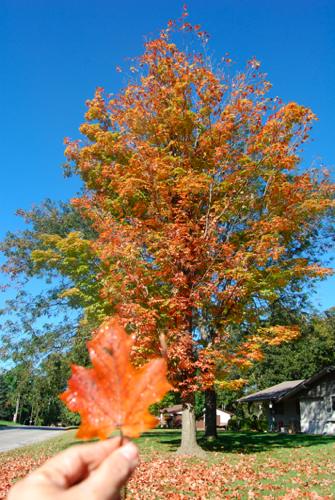 Photo Hunt
theme is
Sad
. I don't actually equate sadness to this beautiful Autumn photo I took near my brother's residence in rural Missouri. I guess I feel sad because in a week or so, I will miss him. I will miss the wonderful countryside beauty and just being with him and his family.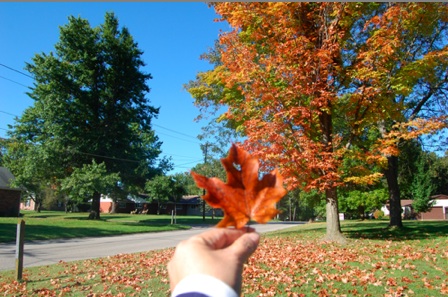 I guess I will feel sad because it'll be some time till I get back to visit him.
Feeling sad every once in a while is quite natural. Maybe you didn't get something you really wanted. Maybe you miss somebody dearly. Maybe somebody you really like doesn't want to be friends, and you don't feel so great about yourself. There are lots of reasons that people feel sadness.
Feeling sad will pass, I know.
I will appreciate the happy moments right now so when the time comes, feeling sad will just be a fleeting moment.
Have you been feeling sad lately?