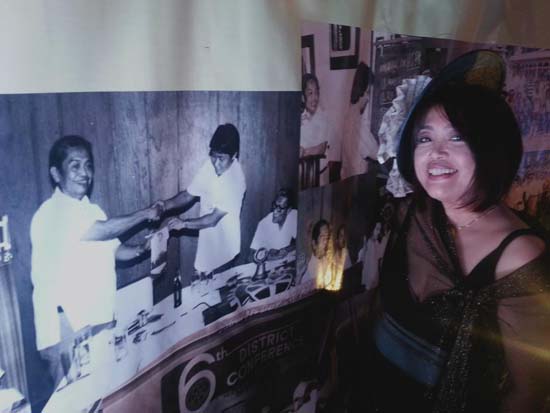 If my dad can only see me now, I bet he'd be proud of me. I bet he'd beam that wide smile , nod his head brimming with love. Whenever something special happens in my life, I call daddy out … "daddy look at what I am doing". I often see this vision of my dad smiling over and over again.
I miss him so. Though he may not be here, I know he lives inside my heart and my memory bank. I carry my maiden name in honor of my dad's memory . Much of who I am today is because of my dad. He taught me resiliency and hard work by living it. He passed on his wisdom, knowledge, love, and passion through words and action. When I saw my dad so busy attending to his various charitable work and the honors received from it, I often wondered if I could even be half of that.
I lost my mom when I was in college but dad took the role of a doting mother by visiting us often in Manila. He was never too busy for us. Always there for us.
Even until today…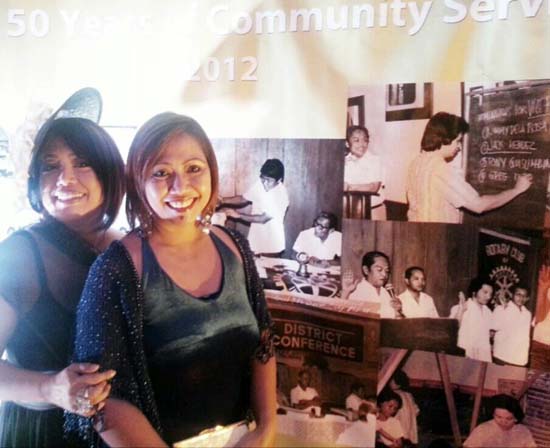 Dad, your guiding hand on my shoulder will remain with me forever.