Wikipedia says the word "staycation" is a portmanteau of "stay" (meaning stay-at-home) and "vacation". Staycation, another fancy word for spending time-off at home only made sense as our children got older.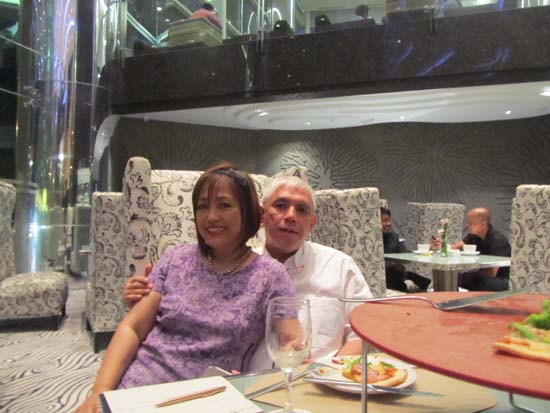 A long time ago, being away from home meant time to be with my husband and that "pamper me day" away from the kids. It meant a time to have those lovey-dovey moments without the kids knocking on the door asking "what are you doing?" Oh yes, it was a time to be romantic without crying toddlers pounding at the door. It was also quite expensive to use hotels for these romantic tryst.
With adult kids, it gets harder and harder to invite them when we want to watch a movie or take a short vacation. It doesn't hurt to ask though and I assure them that "no, you are not intruding into our privacy".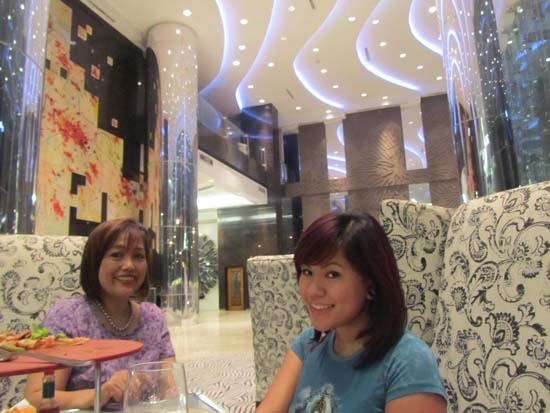 Every opportunity to bring our children along with us is a bonus just like our recent staycation at Acacia Hotel Manila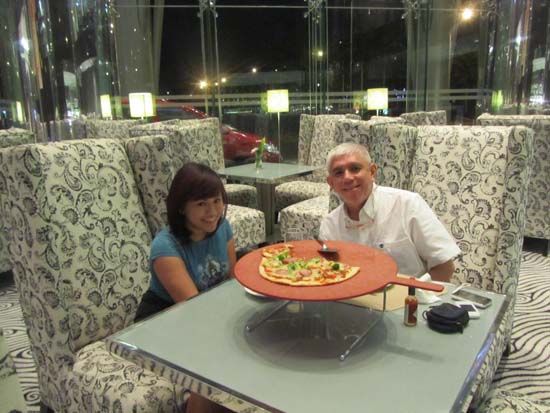 Do you like staycations?
See my blog post on our recent staycation at Acacia Hotel Manila