""They say love beyond the world cannot be separated by it. Death cannot kill what never dies." ~ William Penn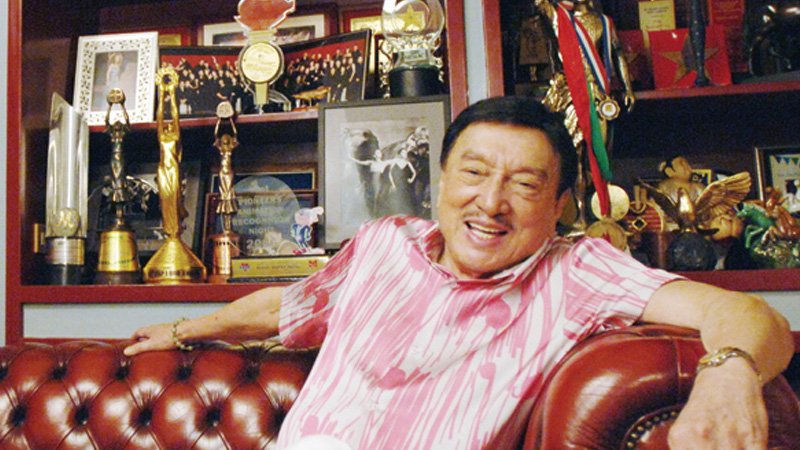 I grew up with the Puruntong-Jones family in my teens, laughing my head off during the darkest years of Martial Law. A few minutes of laughter can really lift one's mood. Though just a teen, I was very much aware of the political condition but I refused to dampen my spirits. From Mang John Puruntong, Kevin Kosme, Pacifica Palayfay , watching comedy shows was a diversion from my troubled thoughts. Laughter does help relieve stress. I carry laughter with me wherever I go.
Tonight, the sad news of a man who brought laughter into our household passed away at 8:34 PM. The Comedy King Dolphy died at the age of 83. I knew Dolphy suffered pneumonia for last couple of months. No matter how much one is prepared for the death of a loved one, it still hits hard. The pain that comes along with the grief starts crushing to the core is just excruciating.
My condolences to the Quizon family.
There are just no words of comfort to console you right now but the Filipino people who have been warmed by his comedy are grieving with you. We pray the love of God enfolds you during your difficult times and helps you heal with the passage of time.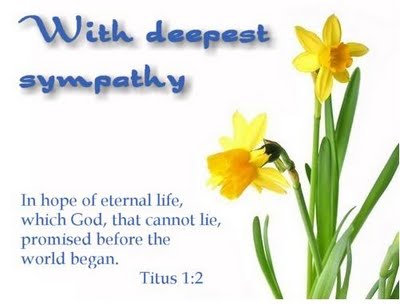 The time will come when the pain will not be so bad that his memory will once again bring a smile to your lips. What we have once enjoyed deeply we can never lose. All that we love deeply becomes a part of us. And you should always know, wherever you may go, no matter where you are, Mang Dolphy will never be far away.
As I always say over and over again, my loved ones are always in my heart. They are alive in my heart and my memories.
""To live in hearts we leave behind is not to die." ~Thomas Campbell
May the peace which comes from the memories of love shared, comfort you now and in the days ahead.
Photo via Inquirer