It's saturday's Photo Hunt again. Today's theme is Garbage. I'd like to present this disgusting photo I took over 5 years ago at a port in Malabon, Metro Manila.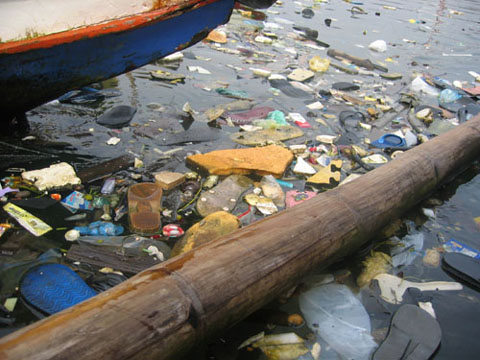 My daughter and I were invited to a fishpond in Obando, Bulacan. I was not aware that we had to take a banca (small boat) from Malabon. It was a rainy day and the streets were flooded as we neared the port. I was totally appalled at the garbage floating all over the shore.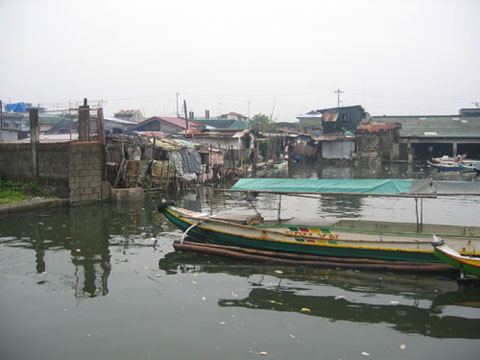 It's amazing at the number of footwear found floating. So much garbage. Where did these come from? No wonder the streets are flooded. The drains are clogged with so much debris.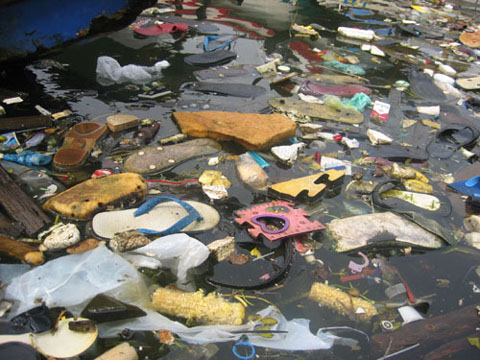 I haven't gone to this Malabon port since then. I hope the government cleaned up the mess.