Photo Hunt theme is Wide and my photo today is the wide backyard of my brother's home in Missouri. When I left his home in mid-October, the weather was just cool and lovely. The Autumn colors were so pretty to look at too. It was my first Autumn experience.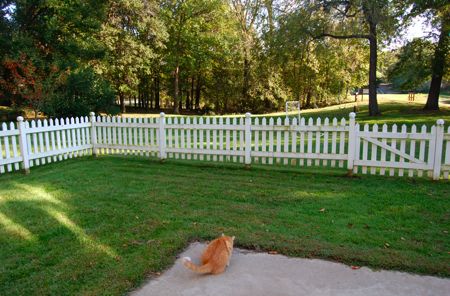 But look at it now, two days after Thanksgiving. Everything is covered in snow. I can't imagine living under those weather conditions. I don't like the cold climate.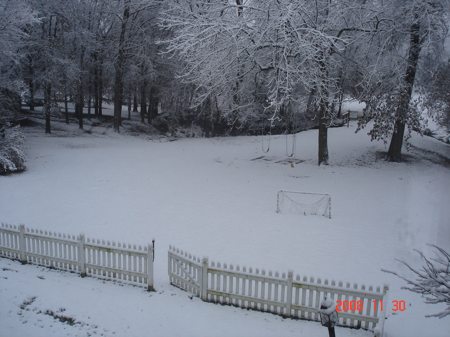 This is a photo of their neighbor's home, right across their own home. I still remember the cool breeze and pristine blue skies and just being with my youngest brother.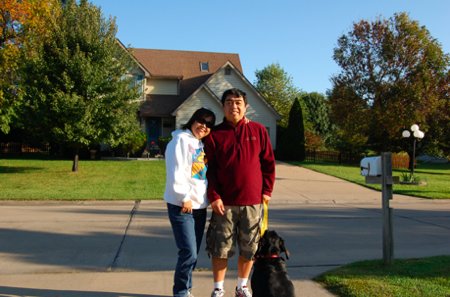 Just a few minutes ago, my brother emailed me that they got hit by an ice storm and " We are literally covered by 1/2 inch of ice". This means no work and school.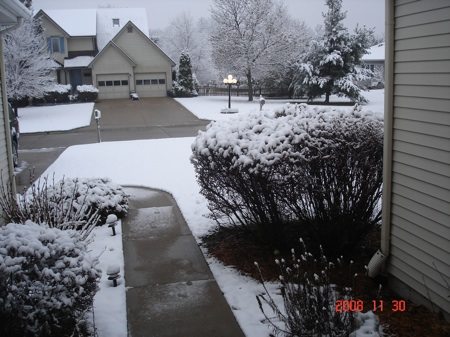 I hope they are warm and safe despite the ice storm.
For those based in the USA, how has your weather been?