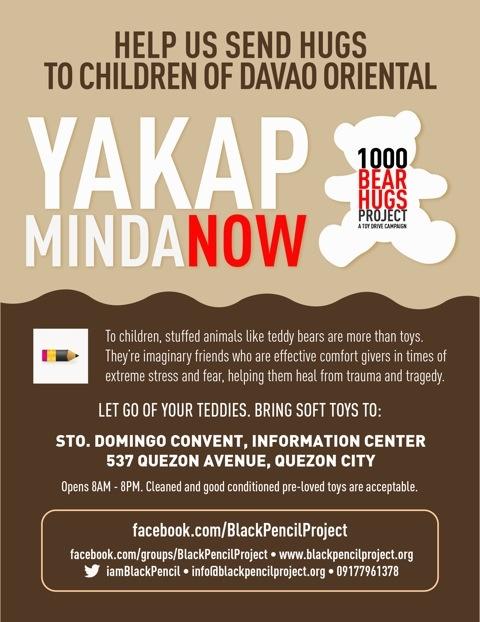 "To children, stuffed animals like teddy bears are more than toys. They're imaginary friends who are effective comfort givers in times of extreme stress and fear, helping them heal from trauma and tragedy" – A Thousand Bearhugs Project
My friend, Cathy Babao is once again spearheading the Bear Hug project which she started for the children in Bicol in 2006. Around this time last year, super-typhoon Reming (Durian) caused so much havoc in Bicol like no other. Not even World War two was like this. Cathy also organized the same Bear Hug project in Sendong stricken areas and the Negros Quake.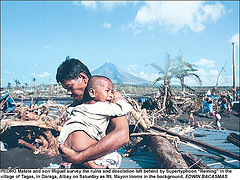 And now Davao Oriental. I cannot begin to imagine their trauma in losing their homes, and even loved ones.
Storm "Pablo" "washed away entire villages and hamlets, wiped out roads and bridges; flattened cornfields and banana plantations; wrecked fishing fleets; and buried homes under landslides and walls of mud.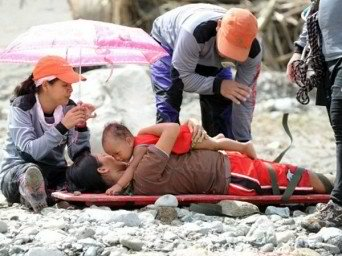 Sonny Tadanon, a fisherman and a father of nine, said at the evacuation center in the town of Davao Oriental recounts. ""I've lived here all my life and I am now 45, but I have not experienced anything like this before" .
Julius Julian Rebucas, told Reuters that his mother and brother had been swept away in a flash flood. ""I no longer have a family," he said.The young boy recalls the last thing his mother said was  'I love you".  ""It's sad because I no longer have a family."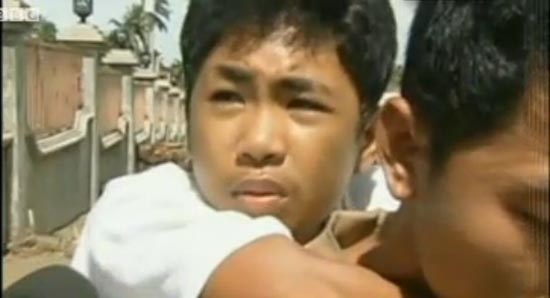 When you hear this terrible news, one begins to ask is there anything one can do? There are many ways to help and one way to help out is checking our closet for plushies, stuffed toys or teddy bears that you can donate to the children of Davao Oriental.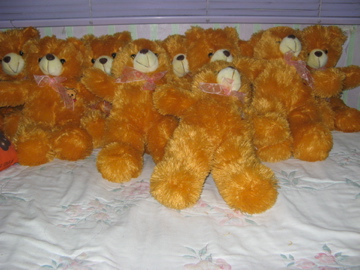 Donate a teddy bear.
Send your donations to Sto. Domingo Convent, Information Center, 537 Quezon Avenue.
Please take time out from the Christmas rush to see if there are any stuffed toys or teddy bears your children no longer use.
Every bear that arrives matters because it counts towards making one more child happy. To share and to give is the true essence of the season. I pray that you help us make the thousand bears a reality. Think of one bear as one smile, one hug – one young life given joy and love this Christmas.
Two thousand years ago, a child was (and is) the reason why we celebrate the most important holiday of the year.
Photos from Inquirer