"Gender equality and women's empowerment are fundamental to the global mission of the United Nations to achieve equal rights and dignity for all… But equality for women and girls is also an economic and social imperative. Until women and girls are liberated from poverty and injustice, all our goals — peace, security, sustainable development — stand in jeopardy."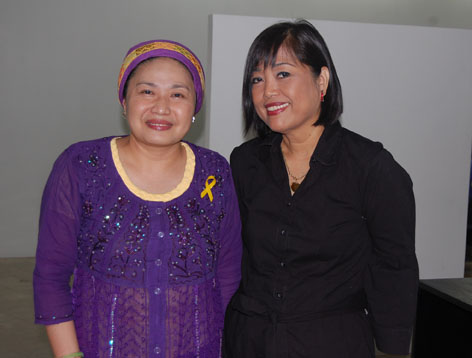 How appropriate is it that the theme of this year's International Women's Day – which is observed worldwide on 8 March – is "Equal Rights, Equal Opportunities: Progress for All".
I am reminded of my interview with senatorial candidate Yasmin Busran Lao last January. The interview nearly didn't take place. Yasmin wanted just one blogger for this interview. She wasn't sure how bloggers did interviews. I assured her that I will be fair that I will just let her do the talking. Shy at first, she warmed up as I asked her to narrate her story, the reasons for running as a senator.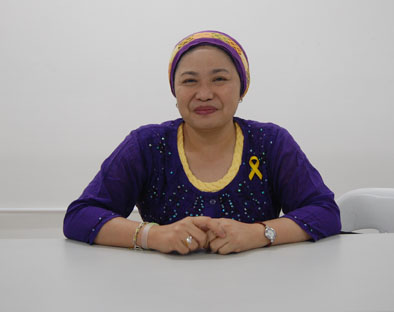 She mused ""I have been doing it anyway. I have been advocating for women seizing the center of power and reframing politics ..and how can I go to the community of women and talk about women's political participation when I was given the opportunity and I say ""No"? What message will she give to the women if she said ""no"? When the opportunity came, Yasmin (otherwise known as Yas) felt she needed to walk the talk."

Sometimes we miss an opportunity because we might have been too scared, too shy, or just not confident.
But not Yasmine Lao. As one of the ten Filipina signatories from the Autonomous Region of Muslim Mindanao who signed the Win with Women Global Initiative to promote strategies for increasing women's political leadership worldwide through a 'Global Action Plan' , she indeed walks the talk as she takes up the challenge to run as a senatorial candidate.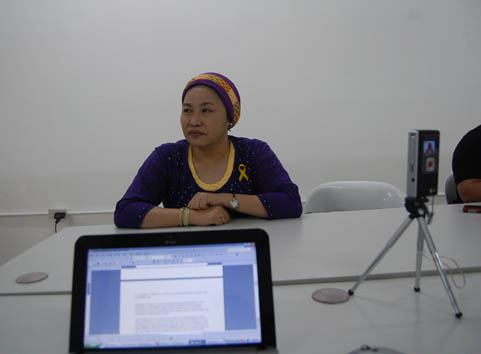 One of the target goals of the United Nation's Millennium Development Goals (MDC) on gender equality is "" that women slowly gain ground in political decision-making. A United Nations review on the progress of Philippine women and their role in politics revealed that despite "an increase in the quality of female politicians, there was not enough increase in" the number of women participants in government activities. Right now, we only see four women in the senate and to think that 50% of the Philippine population are women. We are far from the gender equality goals even in politics but it is good to see women candidates like Yasmin Busran Lao taking up the challenge.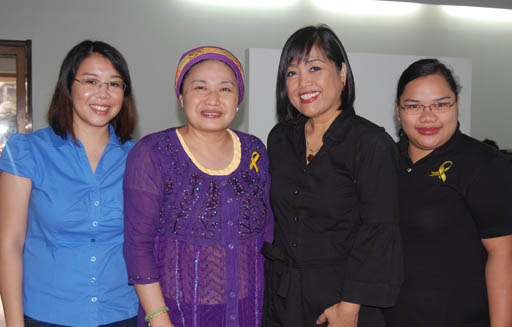 I like her.
Today, I honor women like Yasmin Busran Lao because I admire her grassroots leadership in peace-building and promoting the role of women. I like that she accepted the challenge to raise the bar for her advocacies on gender rights, peace and good governance.
Read more on Muslim Filipina Yasmin Busran Lao who is running for senatorial candidate on May 10, 2010.