I never imagined dabbling in video production much less being a program participant of the YouTube Creator Program for Independent Journalists. I just arrived in my hospital room after an angiogram procedure on July 15 when I checked my emails with my left hand. My cardiologist told me that I shouldn't move my right hand until I got the clearance.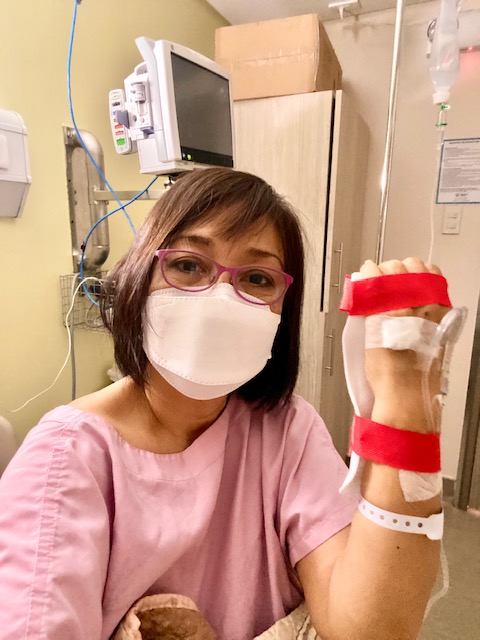 I thought, "wow, they had to inform me I didn't get accepted". I applied two days before the deadline, and went through an interview and heard nothing since June. I really thought I was not accepted so why was the email congratulating me. It was the second good news within one hour. First, the angiogram showed I had no blockage in my heart. Second, this news saying I am IN . Though I have a YouTube channel for 14 years now, I never made any effort to create interesting videos. I concentrated mostly on short form and long form written content. All of my videos were raw files from my coverage. Also, for the past four years, I concentrated on being a budding coffee producer. In fact, I started creating videos of our Agnep coffee farm but not for social issues.
Listen to my podcast:
I couldn't tell the good news until a blog post was released on August 5 entitled "Supporting the news industry and next-generation journalists on YouTube"
Imagine my surprise! Part of announcement :
We're excited to announce today the selection of nearly 50 independent journalists and over 40 digital-first newsrooms across the programs. Our Creator Program for Independent Journalists aims to give the growing number of reporters publishing independently the tools needed to succeed on YouTube. And the Sustainability Lab for Digital-First Newsrooms provides support for digital native newsrooms to start and expand their video operations.
While I am happy to be one of the 50 participants, I am disappointed to be the only one in the Philippines. It would have been fun to learn from each other. Still, I am grateful to learn from my cohorts. Training started on basic video production. More will come during the year.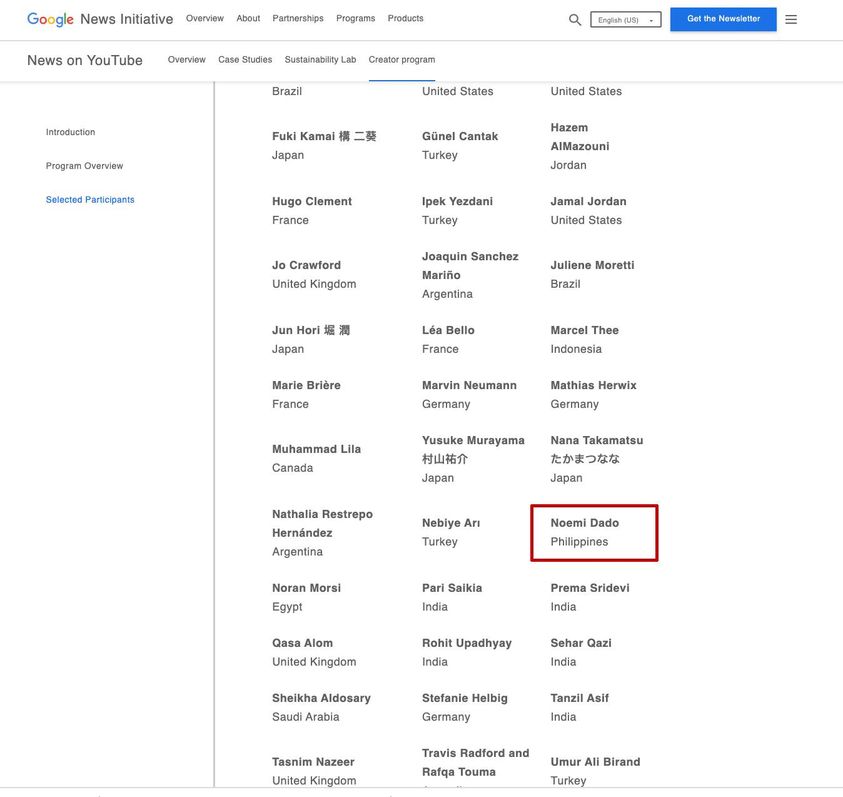 YouTube said that "over the course of the next year, we'll offer journalists in the Creator Program training in industry best practices, including comprehensive sessions on video production and editing, audience development, entrepreneurship, and achieving financial sustainability on the platform. Participants will receive grants to help fuel their new video operations."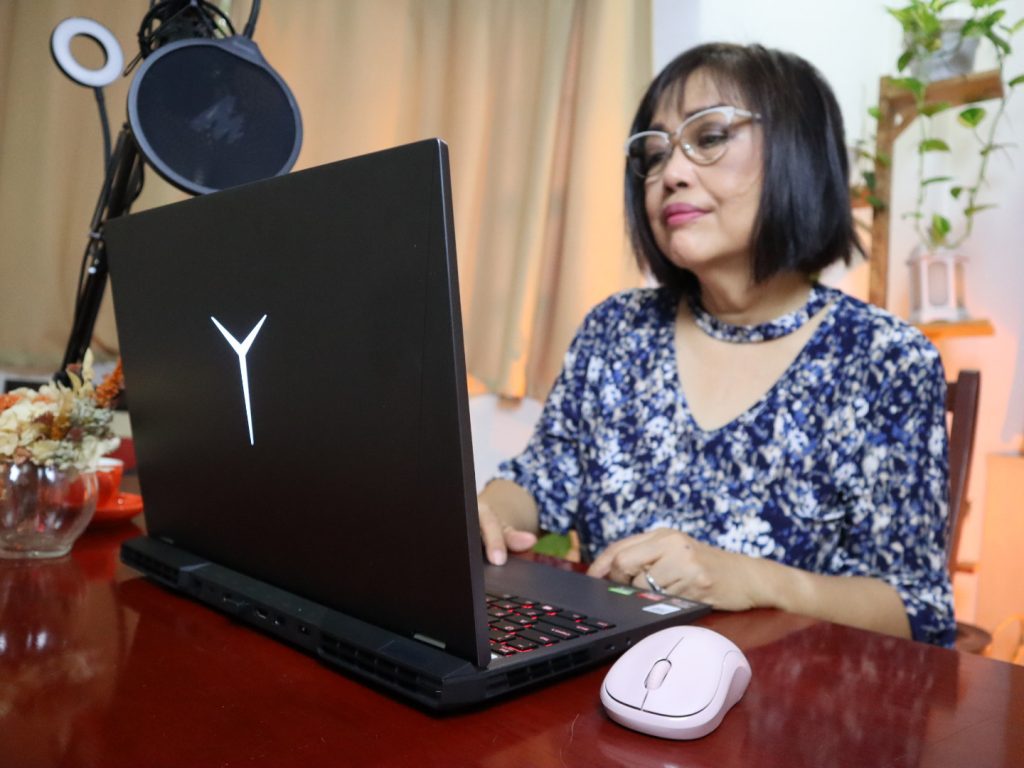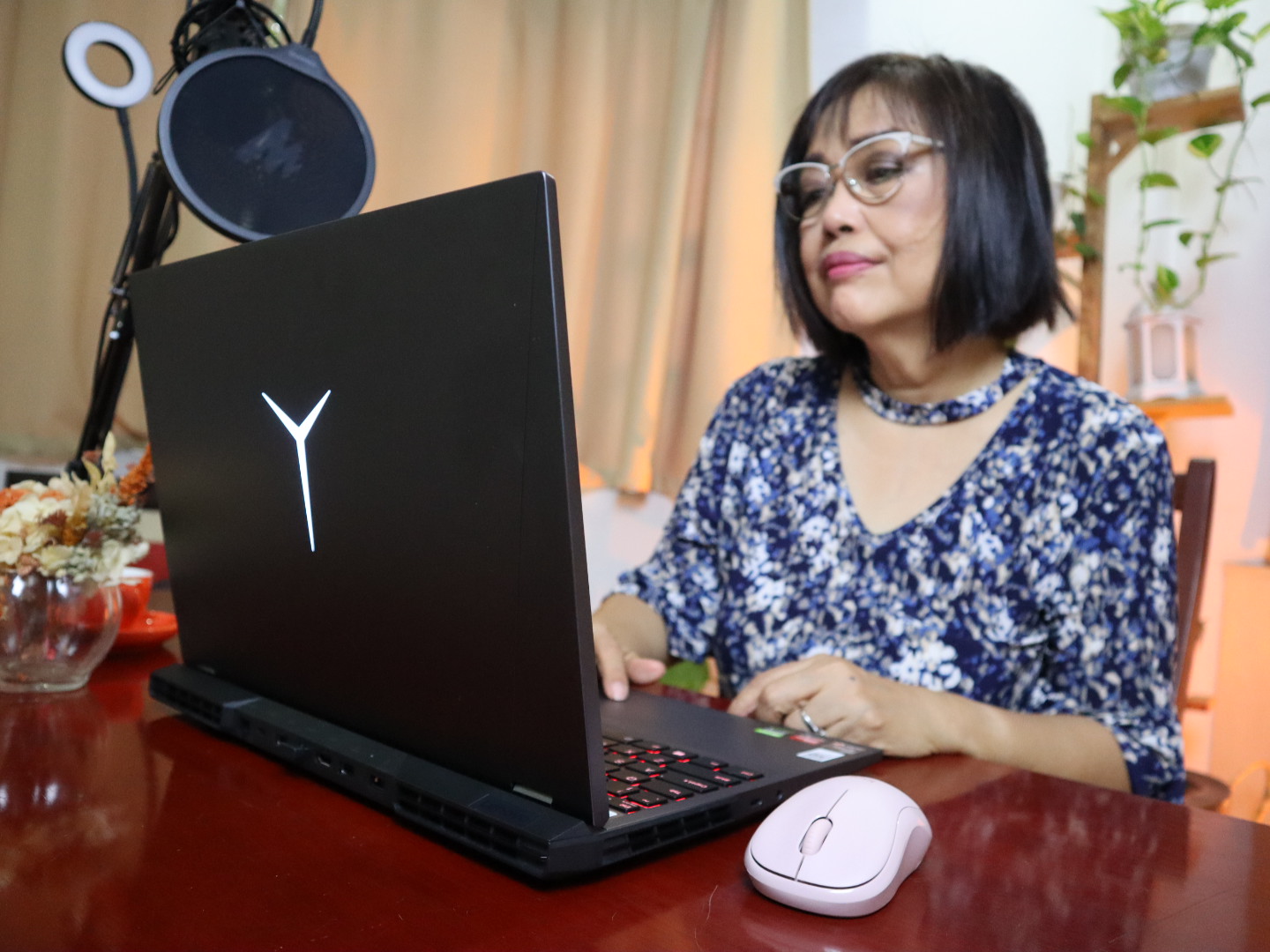 So I am thinking of my content for the years to come. Developing a social media campaign requires a lot of thought, time and effort, especially in human rights work and social advocacy. Underrepresented stories I have covered are the victims of extrajudicial killings and the harassment of indigenous communities. The needs of our farmers, laborers and the marginalized sectors are issues I have covered and continue to write. Let me know if there are urgent issues I need to cover.
If you have been a regular visitor of my blog for the past 15 years, you would have known my journey. This latest gig is another chapter of my new normal in honor of my beloved son who made sure I had some mission to fulfill in this mortal world. This is my journey