I have choices. We have choices, more choices than we let ourselves see.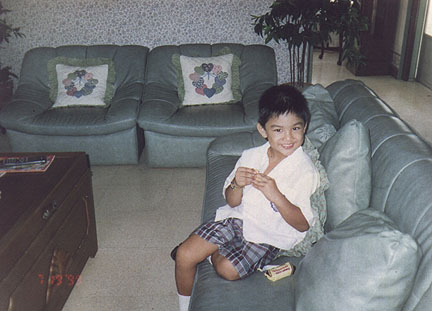 When my precious  son died 16 years ago, I felt my whole world collapsed.  Losing a child is the ultimate tragedy that can ever happen to a parent.  To even describe the pain is not possible.The pain is gut-wrenching and indescribable.  Something in me died.  I often asked "Will I ever smile again?"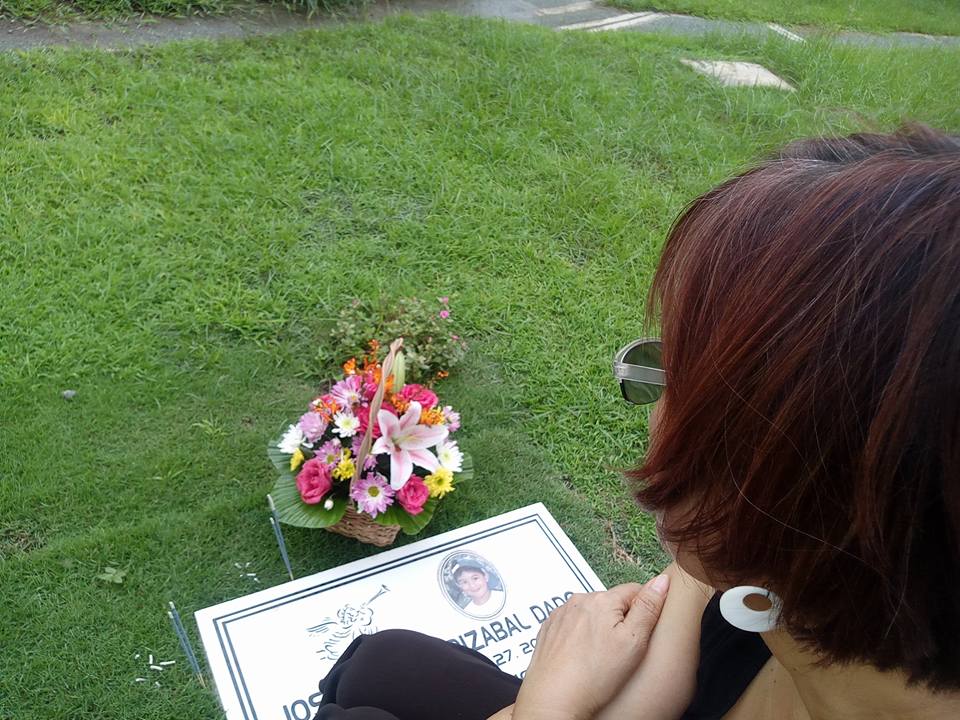 I realized five years later, that pain is a great teacher. It taught me to face who I really am and where I needed to move forward to. What I did with my painful experience defined who I became. That is one reason this blog is called "Touched by an Angel" because my little angel inspired me to move forward to my "new normal". It was a choice between being happy or miserable after going through  this rollercaster grief journey.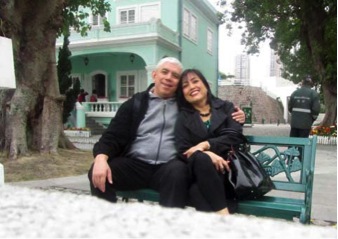 I chose to be happy. Who says it is too late to redefine your life?  I was 48 years old when I made a decision to choose happiness over misery.
Ever since I changed my attitude towards life, I  have never felt so much joy. Being happy doesn't mean that everything is perfect. It means that I decided to look beyond the tragedy.  I now share that happiness with my husband.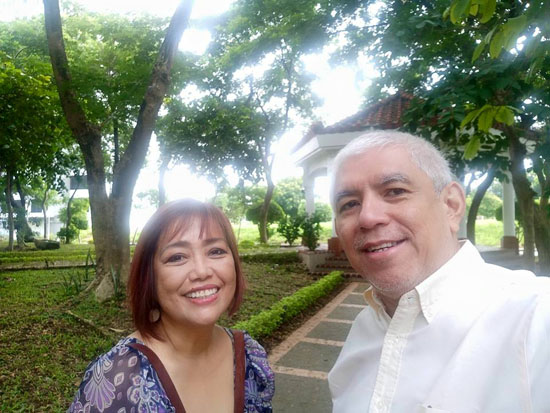 Let me count the ways:
1. A loving relationship with myself
I believe it is important to love ourselves first. A loving relationship with myself works because it leads to a loving relationship with others . Losing weight was just one way of nurturing myself. These days, I walk at least 10,000 steps a day. Walking makes me happy.  I bet it is the endorphins.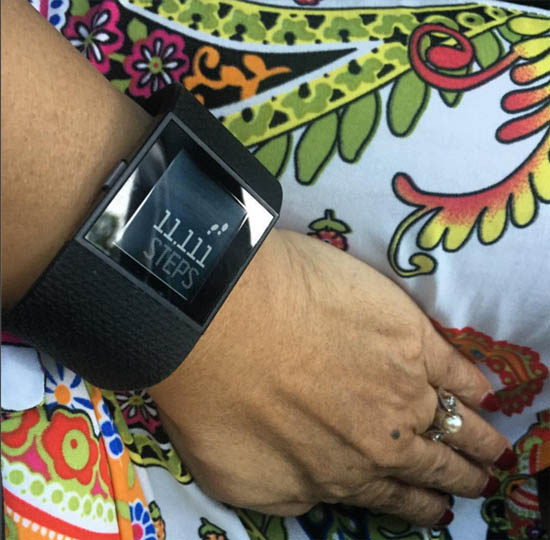 Once a week, I visit the salon just to have pedicure and manicure, massage or facial. It makes me happy just having this Me-Day.
2. Reading self-improvement books like Jane Fonda's "Prime Time" Book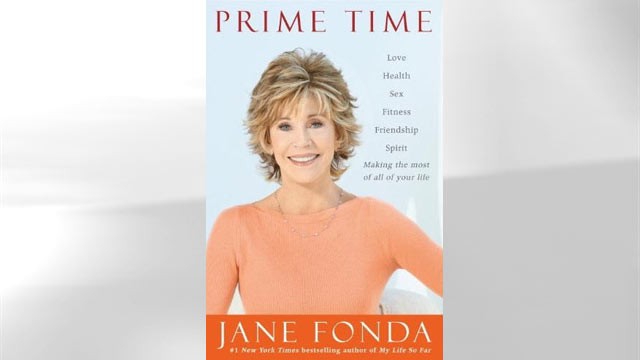 Life didn't have to be miserable. I know now that it was a conscious choice to be happy . I continue to improve myself by reading self-help books.
3. Making a difference in my own small way through blogging for social good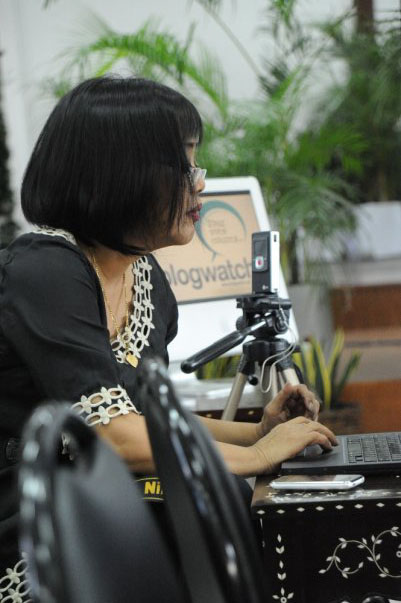 When I started this blog in 2006, I also defined myself as a Mom Blogger who tries to make a difference in my own small way. It makes me happy to be of help to others, to offer hope that there is life after a painful experience. I am aware that being happy adds years to our life, and life to our years. The glow of happiness just shows
4. Cultivating an attitude of gratitude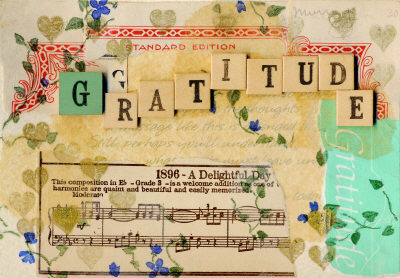 There is always something to be thankful for every day. I am thankful to God for giving me the courage to keep on going even if hope seemed dismal. Gratitude unlocks happiness. No matter how tough times are, I knew being grateful transformed my perspective in life.
Choosing happiness  does not mean that  I forgot my precious son.  Choosing happiness allowed me to experience great moments. By being happy , I invite positive vibes, fun, opportunities and love into my life.  Yes I learned to laugh and smile again and I often share this joy to my loved ones through my blog posts and photos .
You too , can change the way you see happiness . It's a choice.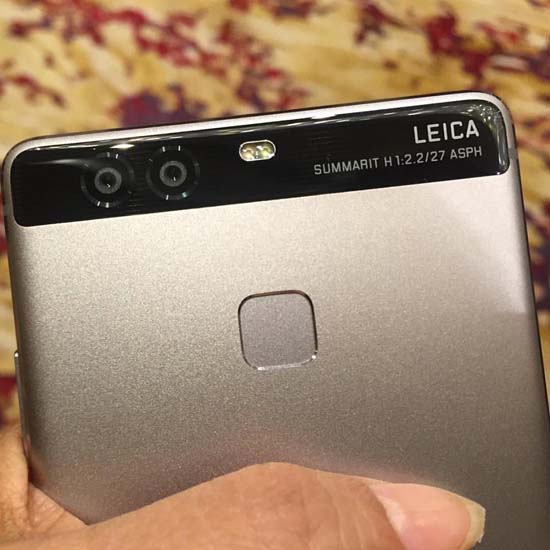 Changing the way I see happiness also allowed me to be open to possibilities. The photos captured by Huawei P9  changed the way I looked at mobile photography.  You too, can change the way you see mobile photography once you know that the P9's dual-lens camera allows you to capture both vivid colors and striking black and white images.  The photos taken by my daughter using her Huwaei P9 Plus (same dual lens as the P9)  speak for itself. I love the  bokeh effect –where parts of the photo are artistically blurred out .
Bokeh effects are usually "achieved using expensive cameras and special lenses, plus a considerable amount of talent. On the P9, taking the perfect shot requires only few button taps."
After all, the Huawei P9's camera is co-engineered with Leica and that is why it can take amazing monochrome, slo-mo, colored, light painting photos among others. Doesn't the food photos make you hungry?
If it can take great food photos, then I am sure the Huawei P9 will capture amazing photos of   happy moments with my dear hubby  and loved ones.  I will continue  to share that joy with all of you .