Good bye 2013. Hello 2014. I will affirm the good things for the New Year 2014. I will offer a prayer, wait and expect good things to happen to me and my loved ones. Whenever I wonder what is coming, I tell myself the best is coming, the very best love and life have to offer, the best God has to send. I open my hands to receive to claim it and it's mine.
I like to look back at 2013 and count my blessings. Most of my top moments in 2013 is being part of social media initiatives like #NoToCybercrimelaw #ScrapPork, #juanvote and Blog Watch. Family is important to me and remains my number one priority. Though my kids have now flown the coop, I am grateful for the days we were together.
1. Family day – January 6, 2013
It is not often we are together for a family day. What a wonderful day at the Pinto Art Museum . I treasure this day.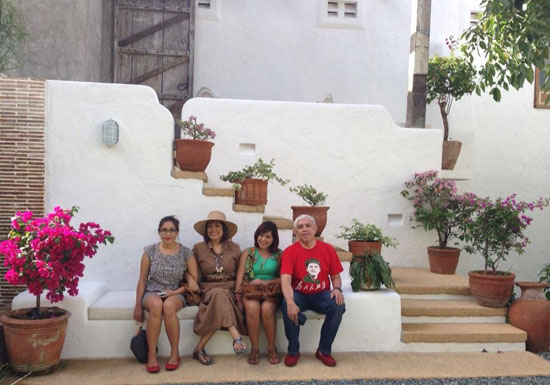 2. Black Tuesday Reloaded- January 15, 2013
Dubbed as "Black Tuesday: Reloaded", PIFA together with ally organizations stormed infront of the Supreme Court in Padre Faura, Manila on January 15, 2013, to revive its protest since the passage of the law last year. An indefinite TRO was eventually issued.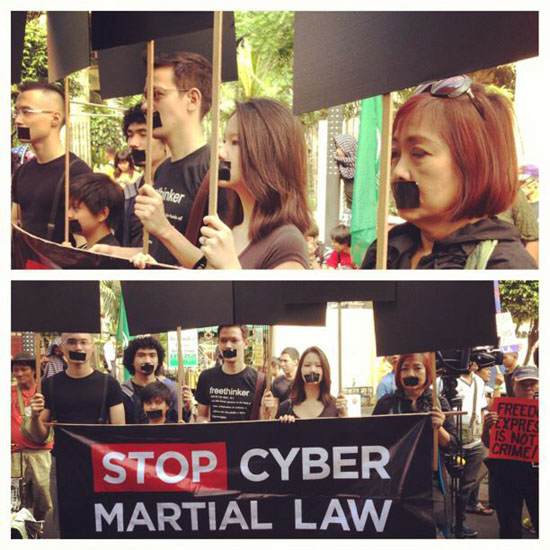 3. Covering the 2013 elections- February 7, 2013
Blog Watch as the social media partner livestreamed The Rundown 2013, a youth-oriented senate elections forum organized by the UP Eco Soc. This was the start of our Voters Education coverage.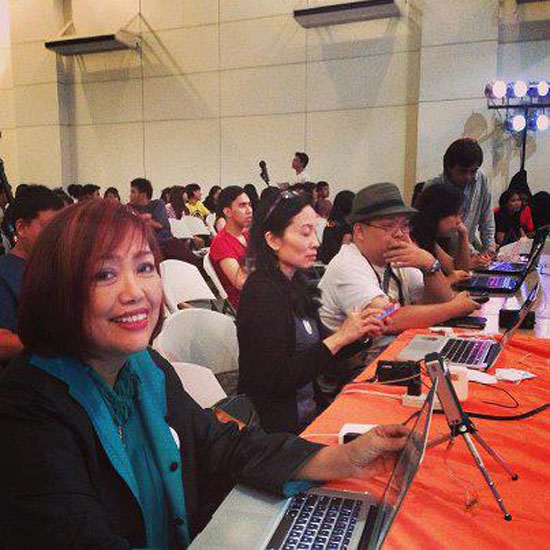 4. Resource speaker in Social Media – February 21, 2013

I shared my social media initiatves on "Blogging and Citizen Media during Elections" at the Conference on the Use of Social Media and Technology for Democracy Promotion sponsored by the United States Government through the United States Agency for International Development (USAID), U.S. Embassy's Public Affairs Section, and the International Foundation for Electoral Systems (IFES).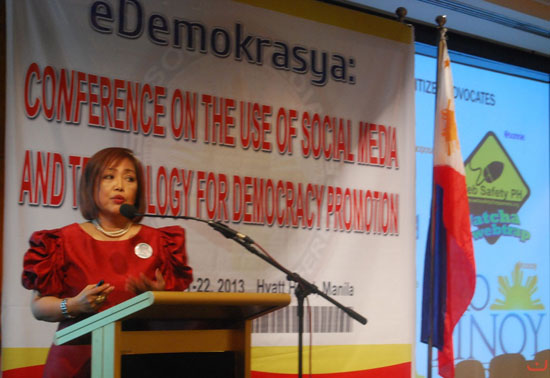 5. Photo shoot with my daughter- March 9, 2013
Family is important to me. My daughter was leaving for Germany. So I spent time with her by joining her for a photo shoot at our alma mater. (The young photographers are from Sunday Morning Studios)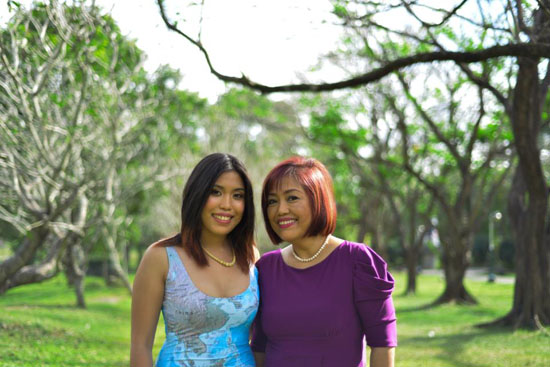 6. Philippine representative at the ASEAN 2nd Social Media Exchange – March 22, 2013
I represented the Philippines for the Social Media Communication Strategy for ASEAN & 2nd Social Media Exchange which was held in Bangkok. It is my second conference with ASEAN.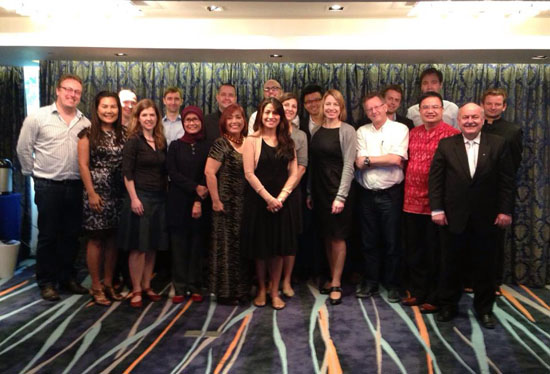 7. #juanvote Miting de Avance – May 5, 2013
#juanvote is an offline and online community efforts led by Blogwatch, with support from various individuals and groups across the country. We met to watch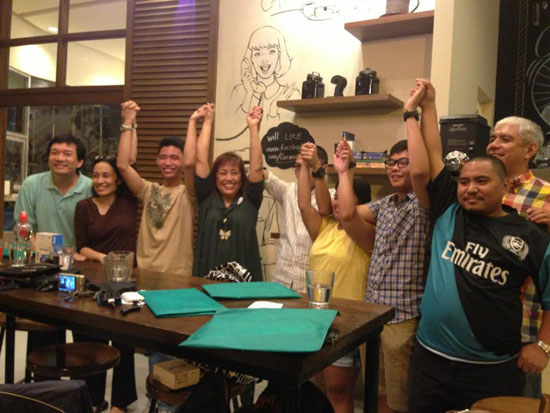 8. I turned 56 years old on June 14.
Always feeling young at heart.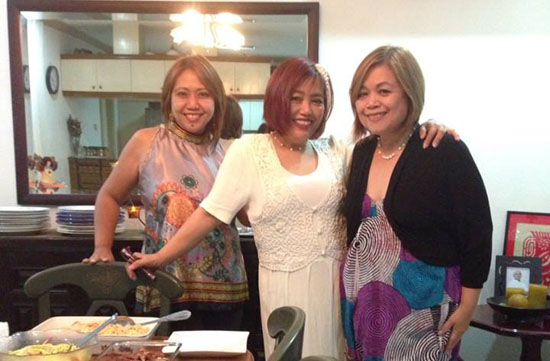 9. #epalwatch finalist at the Tatt Awards 2013 – July 14, 2013
Together with my good friend, Jane Uymatiao, we represented #Epalwatch for the Tatt Awards' Best Social Movement Finalists: #Epalwatch , SAVE PHilippine Seas, PAWS, Gawad Kalinga and Rescuse PH. Though #epalwatch did not win, I am grateful for the recognition.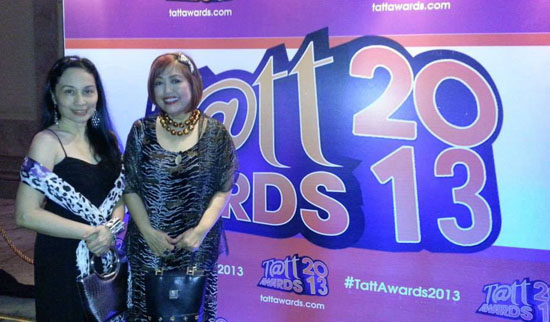 10. Volunteer at the Million People March- August 26, 2013
It is such a privilege to be part of the organizers/volunteers (and later on being part of #scrapPork network). I was in charge of the Command Center.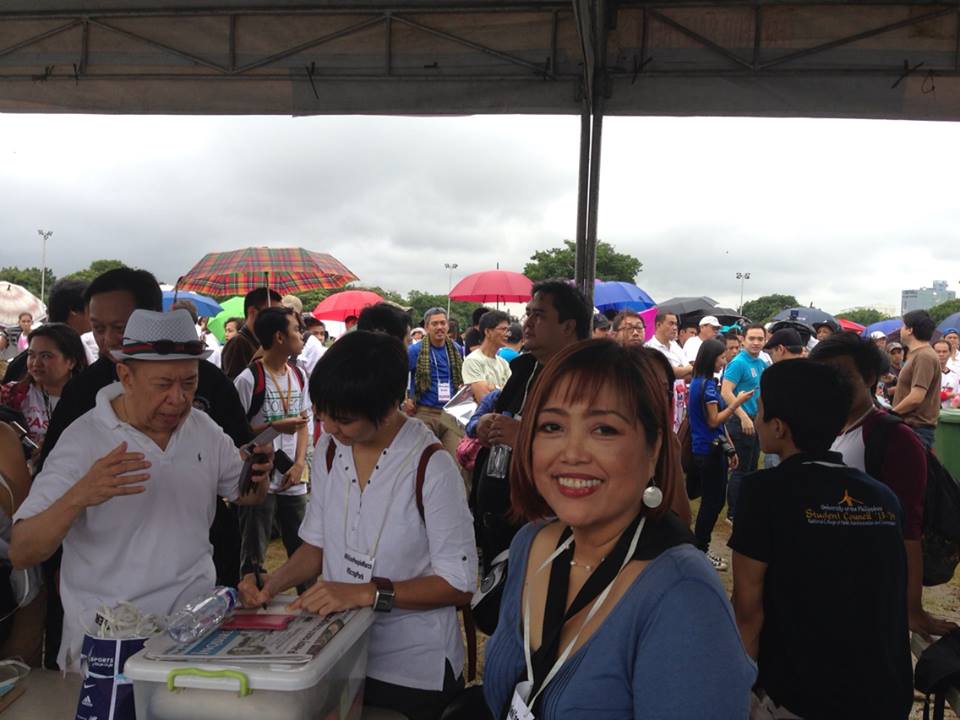 11. Made it to the Great Wall of China- October 21, 2013

The Great Wall of China has always been in my bucket list and my husband and I made it. I booked this trip a year ago at zero fare.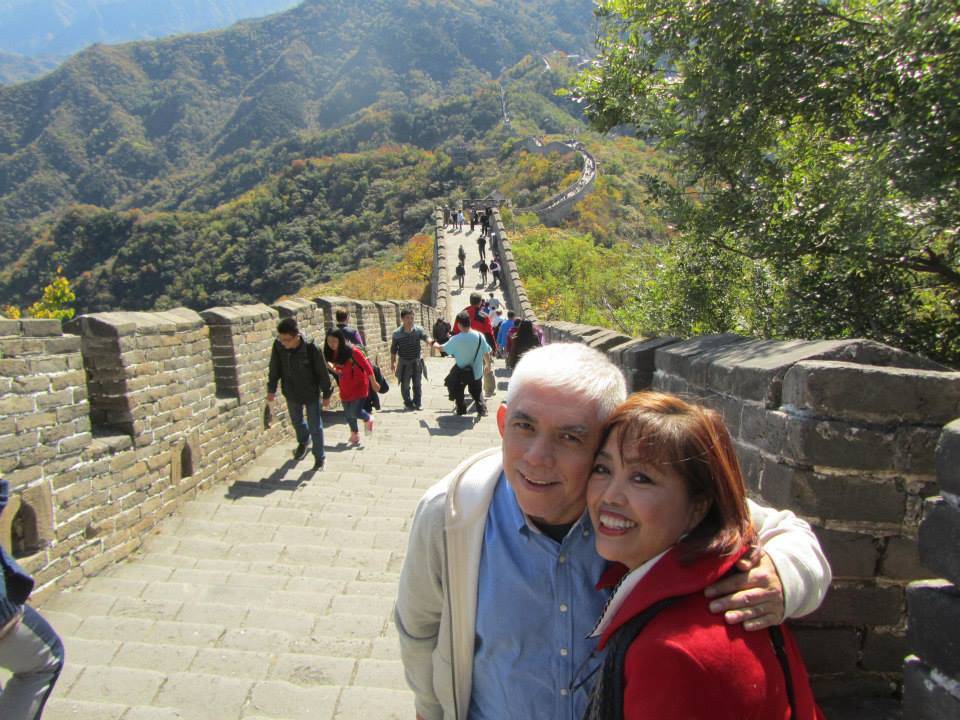 12. Covering Napoles hearing at the Senate- November 7, 2013

The bonus that day was when Senator Miriam Santiago interviewed me on national TV on what a blogger is.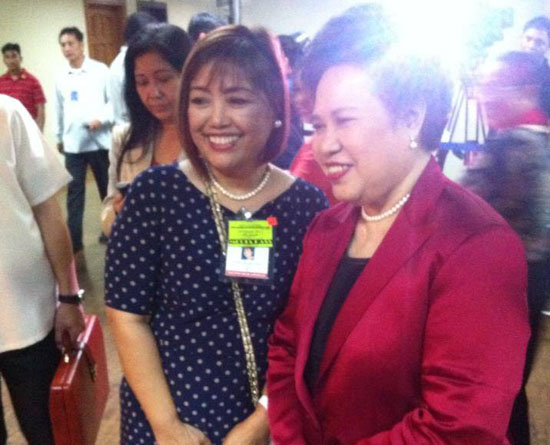 During the press con with Senator Miriam Santiago, I introduced myself as @momblogger on twitter. Before I could ask my question… I was horrified, when she started to interview me instead:
"Ang blogger ba may hanapbuhay ba o wala? Does anyone pay you people? You have to have advertisers, right?"
I said that I write for the Philippine Online Chronicles. And that I don't have ads because I am "controversial". And if I discuss about bloggers, it will take time. LOL
Then I asked my question:
My question was taken from one of my twitter followers.."You have been telling the public about tanda, aren't you scared considering that tanda is a real EVIL?"
She seemed to hesitate for 5 seconds and replied "no I am not scared of him".
Then rattled off more than I could chew, that Enrile is the mastermind and the godfather (or grandfather) of all this scam.
My question to Sen Miriam Santiago at the 6:06 mark on Enrile.
13. Volunteer at Villamor Air Base- November 18, 2013
The Bayanihan para sa Mag-Ina at the #NanayBayanihan Tent is a project aimed at protecting babies in the Philippines during disaster situations.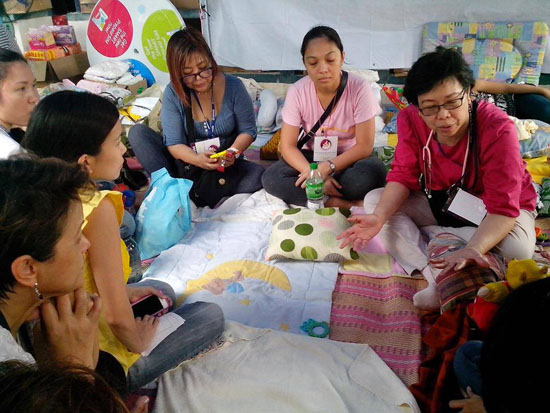 I will continue with the unfinished work in 2013. It is my resolve to change for the better in 2014 and continue to be grateful for all the blessings that come my way. I will affirm the good things for the New Year 2014.

You might also want to check Carlo Ople's Thirteen Cheers for 2013 and Blog Watch Top 13 posts in 2013.